Mersin is a large city and an important port located on the north eastern coast of the Mediterranean Sea in southern Turkey. Although historically not a popular tourist destination Mersin is a major commercial hub and a trading center. The Turkish nickname for Mersin is the Pearl of the Mediterranean. Mersin is also a part of the Adana- Mersin Metropolitan Area.
Most Fashionable Streets in Mersin:
Shopping and Cuisine in Mersin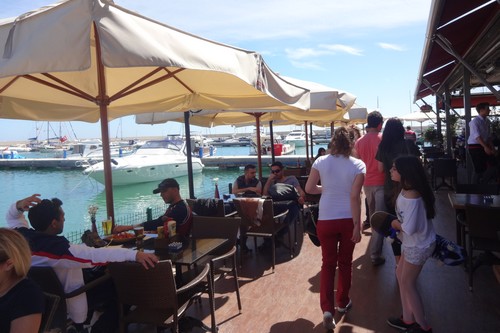 While all the talk about Mersin's ports, docks and commercial centers might suggest Mersin is primarily an industrial town – actually modern day Mersin quite up to speed as far as modern living is concerned with its Steve Madden Boutique and other fashionable stores like W.C.Waikiki and Mango not to mention Zara and many other boutiques housing global brands. Malls like The Forum make Mersin great for shopping.
Areas like the Marina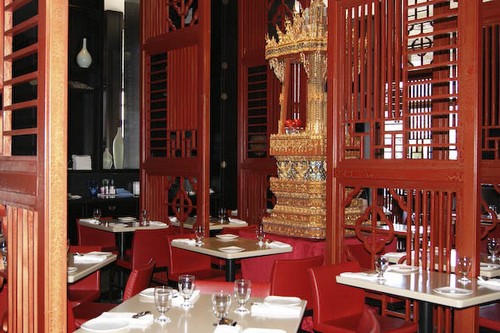 At Mersin have some amazing upscale seaside cafe's and also have as an alternative -a variety of global fast food chains ranging from Starbucks, Lavazzo to Burger King. The icing on the cake is the beautiful sandy beaches with azure blue seas – of course it's difficult not to have that when Mersin is located on the Mediterranean coastline. It is great to spend a lazy afternoon eating at a delectable fine dining restaurants with a view of the private yachts parked at Mersin Marina or at WoWo's on the water. Mersin also boasts a Hilton hotel named Mersin HiltonSA which overlooks the Mediterranean Sea.
Things to Do In Mersin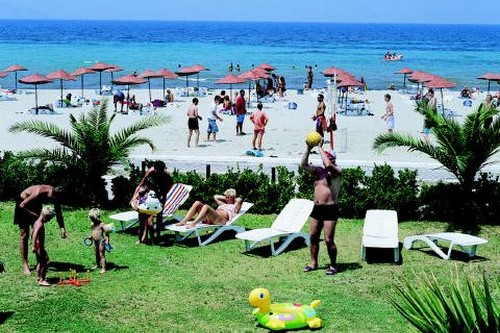 There are many short weekend trips or day trips from Mersin like trips to the popular resort town of Antalya, KizkalesiCastle Island, Byzantine ruins to visit, Erdemli, Adana, Tarsus waterfalls, Famagusta Bay in Cyprus amongst others. Mersin is also a great town to park your private boat/yacht at if you are on a sailing holiday along the Mediterranean coastline of south Turkey. Mersin is located very close to the tiny island country of Cyprus as well as the Lebanese border. There are ferry rides from Mersin to Famagusta Bay in northern Cyprus several times a week. It is approximately 2 to 2.5 hours so that also makes for a great day trip provided you have the valid visas required.
While it is usually advisable to carry your passports (with their valid Turkey Visas) and other important documents and valuables with you at all times during your trip, but if you are staying at the Hilton these documents could be left without a qualm in your room safe. However if you are planning a day trip to another city or a sailing trip in a boat or even a ferry ride across the border to Cyprus its best to carry your passport along with valid Turkey Visas in case you are required to show your documents at any point. So all in all while Mersin does not find itself in many tourist itineraries since it is not as well-known as Istanbul or Marmaris or Antalya – it is a quiet place with several expatriates making it a cosmopolitan town and a great place for a quiet, modern but beautiful experience of the Turkish Mediterranean.
Author Bio: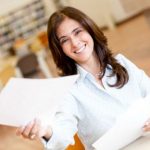 Kristy Jones lives in Liverpool and is an avid writer and blogger. Her areas of interest are food, reviews (Book/Movie), Travel, Fashion, Lifestyle and Fitness. She works as a guest blogger on her chosen areas of interest and currently writes on behalf of Turkey Visas.