With each season that goes by, new fashion trends appear while others go out of style. Who succeeds to keep track of them? Well, fashionistas do, for sure! But, with this hectic lifestyle, trying to balance between your very demanding careers, your relationship, your busy social lives and your family, are you always able to keep up with fashion trends? Can you afford brushing up your entire wardrobe every few months? No matter if time, busy schedule or money is the issue, you might be interested in adding to your wardrobe a few fashion items that never go out of style:
The Little Black Dress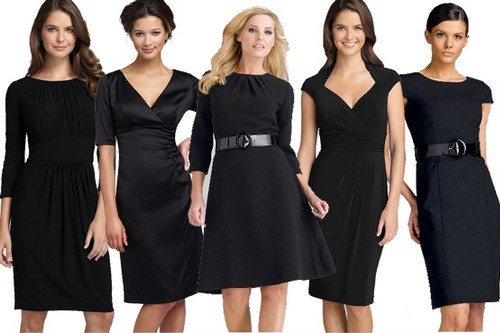 An iconic fashion item, the little black dress comes in many shapes and features many styles, from the body fitting one to the heavily ruffled one. Did Coco Chanel think she would be so influential? She certainly hoped for it! Did Audrey Hepburn imagine she would look today as trendy as she did when filming Breakfast at Tiffany's more than half a century ago? The little black dress is an item any woman should have in her wardrobe. No matter the occasion, it saves you a great deal of headaches. All you need to do is to accessorize it differently and here you go! You have a brand new outfit, elegant and stylish all the time!
Leather Handbags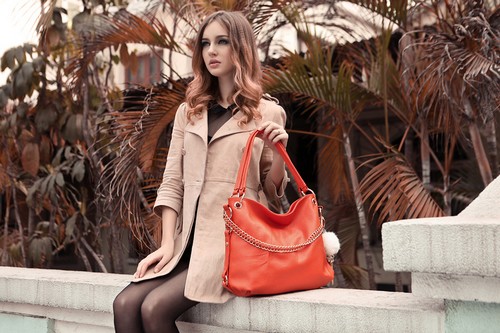 Great accessories as well as reliable friends for any busy woman, leather handbags are valuable fashion items both in point of style and when it comes to the financial side. A high quality leather bag can cost a small fortune, especially if you buy it from a reputable brand's flagship store. First of all, you can find good quality leather bags at lower prices, when shopping in outlet shops or if you decide to go local. Then, you should know that it is a long term investment as leather bags last for a long time.
Suede Pumps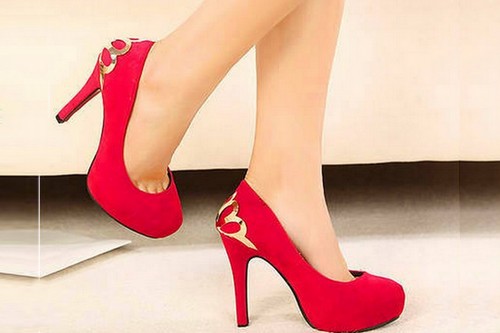 Black or red, or even more daring and colorful, suede pumps seem to be there to stay. They feature almost any woman's wardrobe and are the safe solution whenever you want to be elegant. Comfortable and classy, suede pumps don't seem to go out of fashion any time soon. The only issue with this kind of shoes is that you have to avoid wearing them on rainy days as you risk ruining your pair of suede pumps in no time.
Handmade Jewelry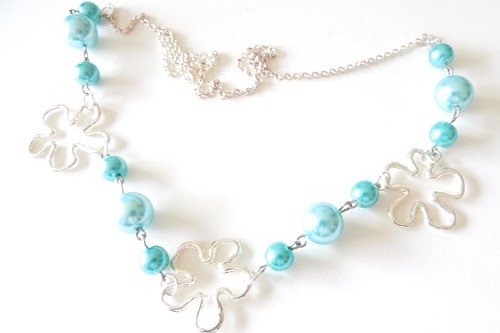 Whether you are into small colorful beads or into metal work, handmade jewelry is always trendy. Why? The reasons are infinite, but the most important is that handmade jewelry items are unique. They are not sold in bulk, and you don't run the risk of seeing the same item on everyone else in the street just because it's trendy.
Trench Coats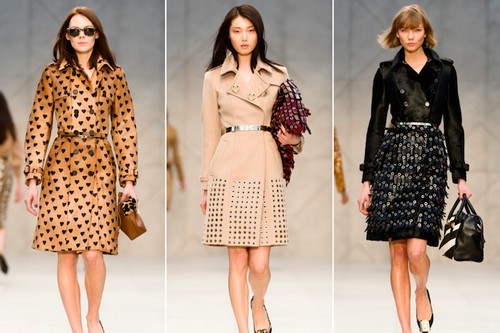 Don't you have one? I am sure you do! You keep coming back to it and feel tempted to buy a new one because it is so comfortable, so elegant and easy to wear with any kind of outfit. Who said that trench coats are out of style? Look around in the street, especially on a windy day and you will see them everywhere.
Denim Trousers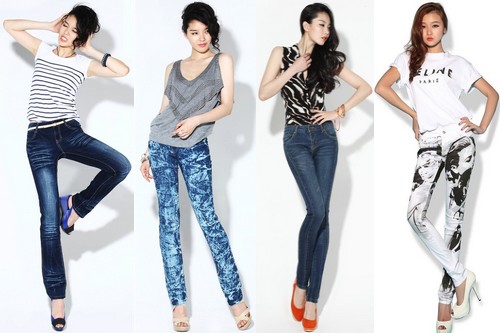 No need to mention them, jeans are any wardrobe's pillar. For the winter as well as for the summer, short, long or anywhere in the middle, a pair of denim trousers that fit you is your best friend for life. No matter what the designers will try to do, jeans will never go out of style. For work, for a casual party, but also for your holidays, denim trousers are the best choice. You can never go wrong with them.
The Pencil Skirt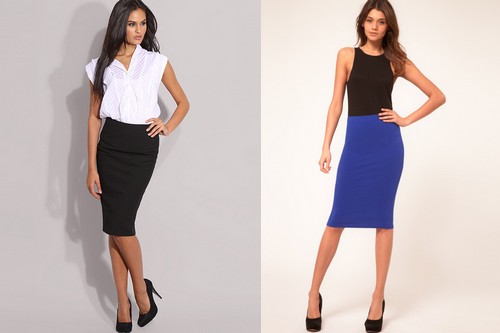 You resort to it whenever you want to feel feminine and stylish, no matter what the season's fashion trends dictate. If things like ruffles and sequins can be on and off, the pencil skirt remains as a staple of any elegant woman's wardrobe. You have a job interview? You have to attend a conference? You have a high level business meeting? An important dinner? Here you go! You put on your pencil skirt, accessorize a bit and you are ready. It emphasizes your body curves and it simply looks good. Which color to pick? Black for the most stylish effect, red for bold and daring, printed to fine silhouettes.
The Leather Jacket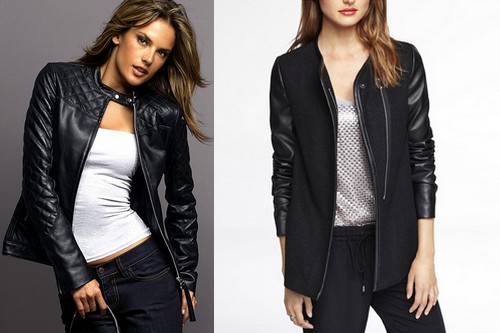 It is true that trends change every year, but a leather jacket remains a leather jacket! Comfy and casual, it saves you many rainy days when you have to look fashionable, yet you want something soft and warm. If you go for a classic model, your leather jacket has all the potential to turn into your favorite one.
The Watch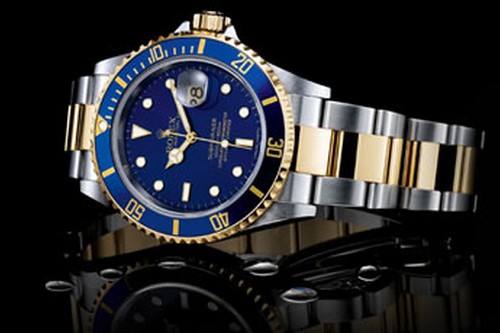 There was a short period when the watches were considered to be out. It is not true! Besides the time pieces purpose, watches can be really nice accessories, especially if you go for a branded one that displays your taste and elegance. A Rolex will still be a Rolex no matter the season's trends.
Diamond Rings and Earrings
Indeed, this is an expensive one, but with diamond jewelry you can never go wrong. They match any outfit; they are the elegance itself and they make a clear statement for everyone around you. You don't have to cover yourself in diamonds to be elegant, but a small shinny stone on your finger will certainly help. The same goes for a pair of hoop earrings to adorn your ears.
Lace Camisole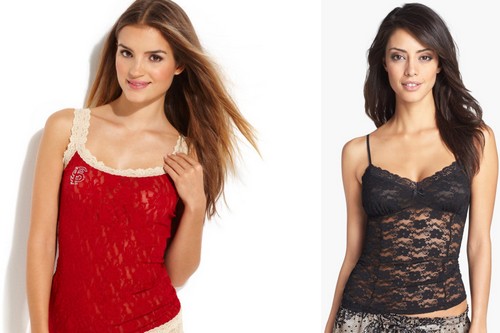 A classic fashion item that most women have in their wardrobe, the lace camisole is sexy and elegant at the same time. Whether you go for black, red or any other color, it is up to your own preferences, but you can know for sure that once you put it on, all eyes will be directed to your neckline.