In the modern era schools have become one of the most essential parts of human life. All of us were sent to the school at young age to learn. Traditional schools are doing pretty good job from past 2 or 3 centuries. But the old way of teaching is challenged ever now and then. The schools that did that are the 10 most unique schools on the list. These are 10 most unbelievable schools in the world.
10. Innova Schools in Peru
School Built By World-class Engineers!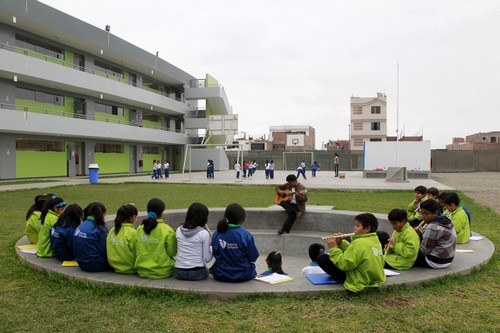 When a billionaire contacted a world-class designing firm to make a private school in his hometown, the result was the amazing Innova Schools. This is a most well-designed and expensive "looking" schools the world. But the biggest quality of school is its very low fees. Parents only have to pay about $130 a month for their children to study in this luxurious looking place, which any person can easily afford.
The school is getting attention all around the world and has received many awards for its creativity. The city contain 29 Innova schools serving nearly 20,000 students in the K-11 system. Each building is modular. The walls and chairs are movable and the spaces are designed for teachers to shift lessons quickly and easily. Who wouldn't want to study in a school like this?
9. Witch School in Salem, Massachusetts
School That Teaches Black Magic!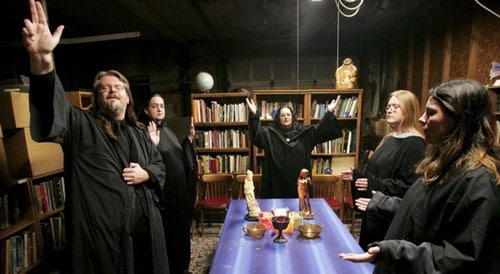 As the name suggest, the witch school provides education on subjects related to pagan thought, Wiccan thought and the magic of correlian tradition. Even though, more than 240,000 students had joined the school but it doesn't exist anymore. Now it only teaches their weird education through internet.
8. Charles W. Howard Santa Claus School in Midland, Michigan
School To Become A Santa Claus.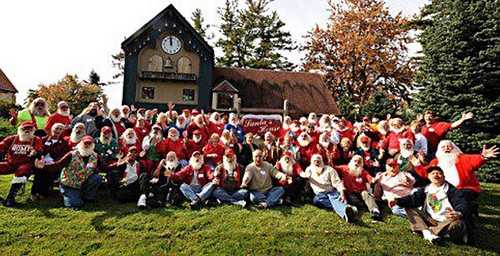 Did you know there's a school that teaches people how to become a Santa Claus? Charles W. Howard does exactly that, and it is doing it since the oldest time. Although we don't really know what kind of education they provide, but we can tell it for sure that it might be the happiest school on earth.
7. Microsoft's School of the Future, Philadelphia
Futuristic School!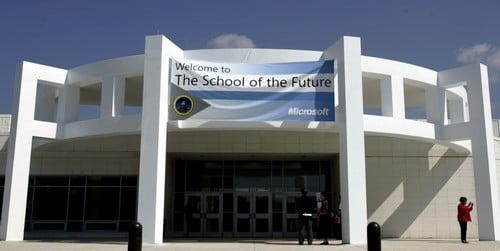 After two and half years of planning, the school was opened in 2006, with a goal to teach students using the most Advanced Technology in the world. Due the use of the latest and the best technologies, the students scored better than any other school in the city. Which is why, it has become the most demanded school in the town.
6. Dongzhong Mid-Cave Primary School In China
School Located Inside A Cave..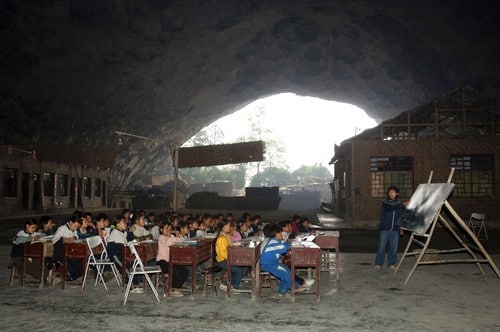 Until now we have seen a school that looks so luxurious that it doesn't seem to be a school, and the one that uses the latest technologies to educate its students.
But this school didn't have any of those. What it had was some brave teachers and braver students, who despite living in catastrophically unfair circumstances wanted to educate and get educated.
Shortage of Water and food shortages due to massive desertification have left the region struggling to keep its people alive. But all of it didn't stop children attending school. However, the school was discontinued by Chinese Government in 2011, saying that "China is not the society of caveman".
5. Trabajo Ya in Spain
School For Prostitutes!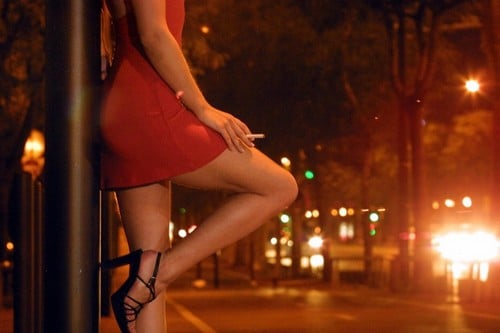 This school is just like any other school, except instead of helping students gain knowledge of the world, it teaches them how to sell their bodies. That's right, it is the first school that teaches prostitution, and literally train young girls how to become a whore. The school is still running without facing any legal charges.
4. Carpe Diem Schools in Ohio, USA
The School Built Like An Office.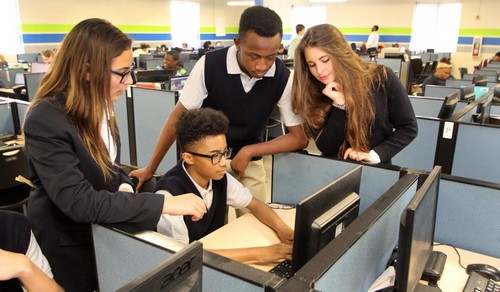 What makes this school so unique is it doesn't look like a school at all, instead designed to resemble a fully working office. They obviously don't believe in traditional way of teaching, in which a class is filled with dozens of students to be taught by one teacher. In this school each student receives an Individual Learning Plan to accelerate learning to maximize his or her full potential and meet career goals.
3. Egalia Pre-school in Stockholm, Sweden
The School Without Gender.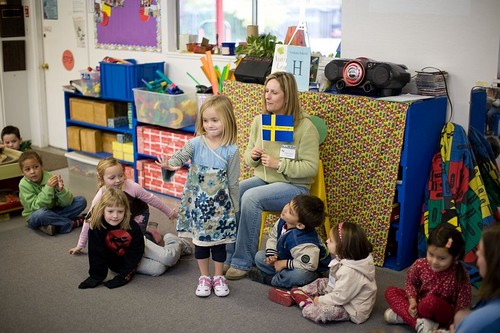 First of all, let us clear one thing, this school isn't filled with genderless people, but acts as if people don't have any gender. They teach kids not to judge people based on their gender, race or religion. Even though, it is a good thought to start with, but we don't think kids in pre-school are aware of what any of those things are.
2. Rome's Gladiator School in Rome, Italy
School To Become Gladiator.

This thing is legit. There's actually a school that train people how to become a proper Gladiator. Students wear traditional gladiator clothes, and to learn combat using old techniques from professionals. The school is built to resemble ancient Rome. We think, it is not only one of the most unique school, but also the coolest one out there.
1. Grey School Of Wizardry in California, USA
Real Life Hogwarts.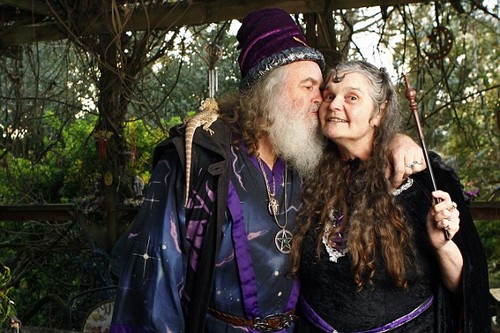 Named after Gandalf The Grey from Lord Of The Rings, this school is the closest thing to Hogwarts that you can get in real life. The school not only teach magic but also covers many interesting subjects.
More than 450 classes are offered in 16 color-coded departments. These are; Wizardry (indigo), Nature Studies (silver), Magickal Practice (gold), Psychic Arts (aqua), Healing (blue), Herbalism (green), Divination (yellow), Performance Magics (orange), Alchemy & Magickal Sciences (red), Lifeways (pink), Beast Mastery (brown), Cosmology (violet), Mathemagicks (clear), Ceremonial Magic (white), Lore (grey), and Dark Arts (black). If this doesn't convince​ you that Grey school of wizardry is the most unique school out there, then we don't know what will.
List Created By: Khizar Hussain