The type of Bras and what they can do for your cleavage. Developed late in the nineteenth century, the feminine icon has since been views as a symbol of a girl's coming of age. The bra does not only covers, supports and elevates the breasts, but also shapes the wearer's figure. The degree of which the bra frames the breasts varies between style, functionality, fashion and fabric.
Let's face it, there is a whole lot of bras out there – Push-up bras, Underwired bras, Balconette bras, Sports bras; the list goes on. But how do they all differ from one another? And more importantly, what can they do for your bosom? It is important to know the types of bras available so that you can pick the right one for the right time so as to protect the general health of your breasts.
The Different Styles of Bras and What They Can do for Your Cleavage!
Balconette Bra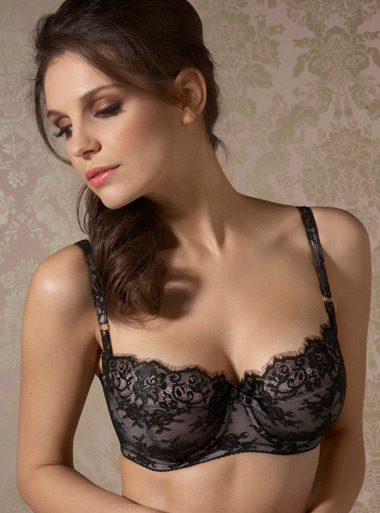 This style of bra lifts the breasts to enhance their appearance, shape and cleavage. It is designed to e lower at the front, making it ideal to wear with low cut tops.
Demi Bra
A partial-cup bra style that covers from half to three quarters of the breast and create cleavage and uplift. Often seamed or boned, it gives great cleavage and a frame-like effect. It offers less support, but enable you to wear low cut garments without the bra being seen.
Minimizer Bra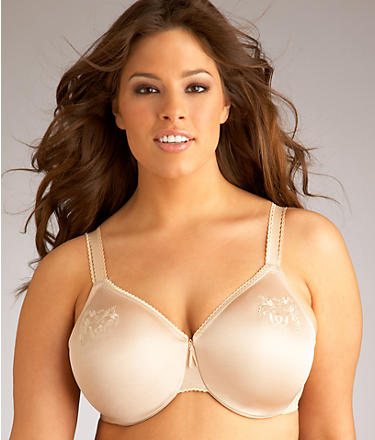 Designed to de-emphasize the chest, this bra compresses and reshape the breast. It's a great style bra for larger busts.
Multiway Bra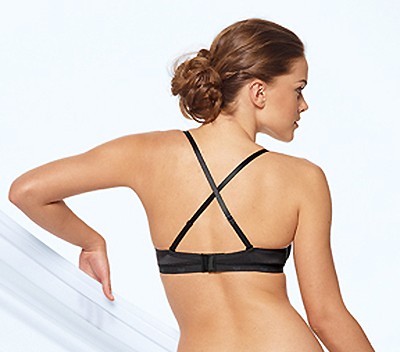 This braw will enable you to rearrange the straps so that you can wear it with a variety of outfits. Depending on the braw, it can be adapted to be a halterneck bra, racer back bra or one strap bra.
Plunge Bra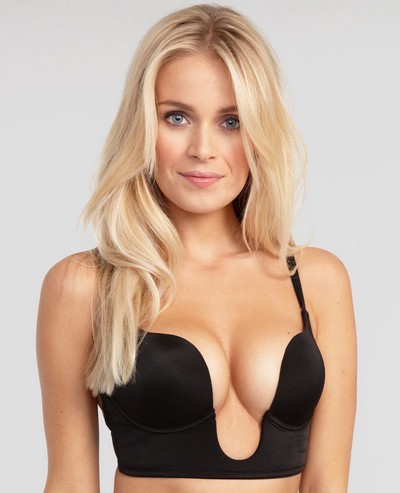 A plunge bra is the ideal bra to give you a great cleavage. The low centre-front on a punge bra makes it perfect to wear with low cut tops or dresses. Unlike push-up bras, they are not generally as heavily padded.
Push-up Bra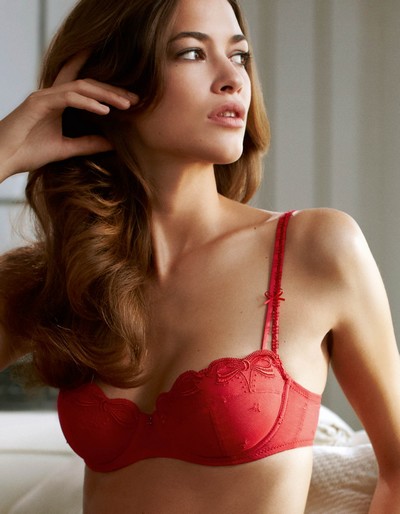 This bra is structured so that the breasts are lifted and placed closer together to enhance the cleavage. Many push-up bras contain padding, typically made of foam or gel-filled pads. Wonder bra is probably the best known brand of push-up bras.
Strapless Bra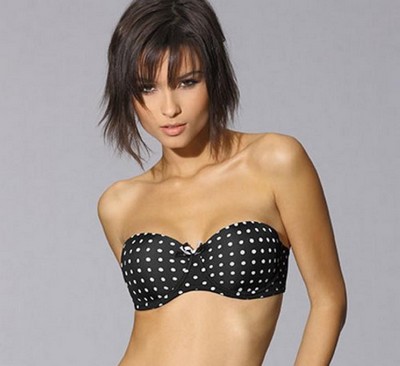 The name says it all – it comes without straps so that you can comfortably wear atrapless or halterneck tops and dresses without revealing unsightly bra straps.
Sports Bra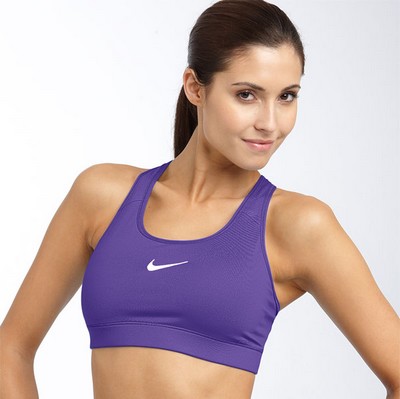 Designed to reduce breast movement during exercise and make you more comfortable, the sports bra is a good choice if you are athletically inclined.
T-Shirt Bra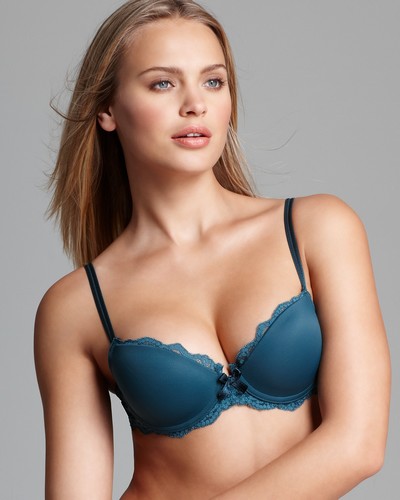 This style of bra is designed without raised seams, hooks, or any other accessoriesthat can be seen under a t-shirt or sweater. It offers a contoured style with minimal visibility so it's ideal for tight fited tops and t-shirts.