Some jobs come with considerable advantages and perks, while others with such hideous disadvantages that it becomes impossible to go to work every day without letting it affect your health. Therefore, here's a list of the 10 worst health impacting jobs that are just about the worst jobs for your health. Check them out:
10. Radiologists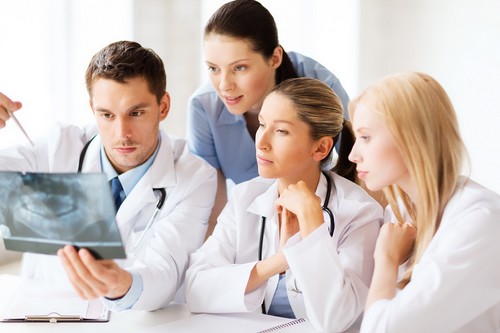 There are a couple of reasons that cause this job to significantly damage your health. The work of a Radiologists is to perform x-ray on folks who have broken their bones or are suffering some insane disease somewhere inside their bodies. Over time, the kind of radiation they end up exposing themselves to, is far more than what a single patient goes through during an X-ray. They are also highly exposed to diseases and infections because of working with patients. Cancer is one of the most common diseases contracted by Radiologists all over the world.
9. Elevator Installers and Repairers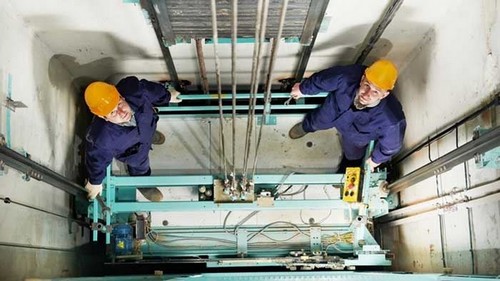 This job is among the 10 Worst Health Impacting Jobs, and if you would give s little thought to it, you'd easily understand why! While installing an elevator, one needs to deal with a number of dangerous stuffs like electrical wires and therefore one is always at risk for his health and life. Elevator repairers and installers have suffers easily from electric shocks, burns, cuts and even burns. It is also worth mentioning here that they work in poor working conditions that also negatively impact their health.
8. Critical Care Nurses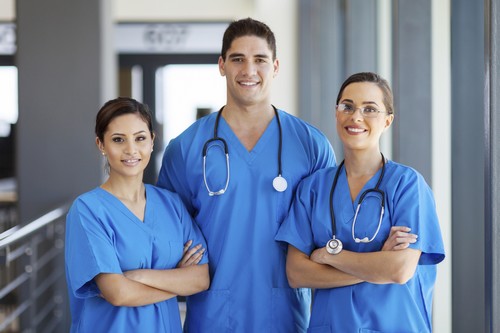 In any hospital, one can easily find CCU and ICU and I bet you know that the place is where the most crucial patients are treated. Here the critical care nurses exposes themselves to a constant and regular risk of getting contaminated from all sorts of elements. The critical care nurses are also often exposed to radiation in the Intensive Care Unit. They can get infected by diseases that they are treating their patients.
7. Derrick Operators of Oil and Gas Rig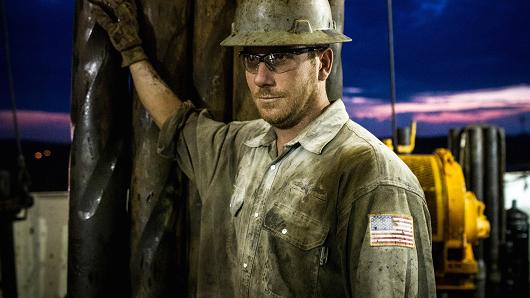 A derrick operator basically controls and regulates the pump present in oil and gas rigs. This is among the most significant works in a rig. The pump works through continuously circulates through the mud making a hole in it. What makes this among the worst health impacting jobs is the exposure to burns, cuts, bites, and stings. It also makes workers vulnerable to hazardous working conditions.
6. Water and Wastewater Treatment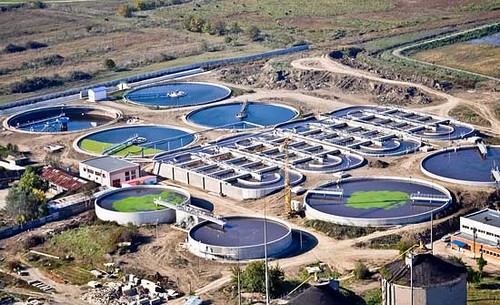 Like the name says, the job of this particular person is maintain and use a single machine or a series of devices that treats water or more specifically waste water. Anyone working in this department runs the risk of getting contaminated by any of the several water-borne diseases like cholera, typhoid, dengue, etc.  They are also often exposed to minor cuts, burns, stings, and bites.
5. Podiatrists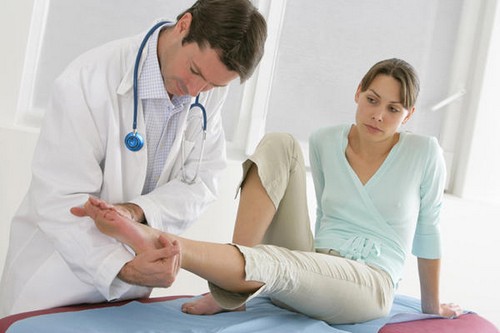 The work of a podiatrists is to take care of human feet, to cure any deformities and disease. Now it's hard to believe that job like this one of the worst health impacting jobs in the world right now. Although very hard to believe, but exposure to nail dusts turn out to be extremely harmful for anyone, even a podiatrists. Biological dust from the foot may deposit into the respiratory system, nose, and conjunctiva. Because, Podiatrists expose themselves to dust, they are also vulnerable to conjunctivitis, itching, tearing asthma attack, and coughing.
4. Veterinarians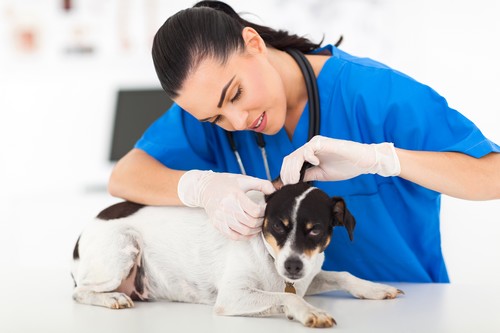 While treating injured or sick animals, vets are often left vulnerable to unknown threats and contaminations. Over the years, a lot of case have come up that show, vets often becoming sick or even dying of mysterious diseases found only in animals. This report just goes to show how unsafe the job really is. They are also exposed to infections and flu from the animals.
3. Mining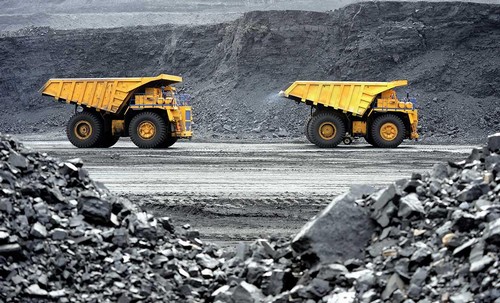 Mining happens deep below the ground and people working there are constantly threatened by the collapse of the roof or the walls and being trapped with no light or air while being injured. Other events that can cause death if miners are cave-ins and equipment accidents. Miners are exposed to burns, cuts, bites as well as some infections due to exposure to unhealthy and hazardous work conditions. In addition to this, miners face many health dangers like working in hazardous gases, dust, fumes and loud noises.
2. Flight Attendants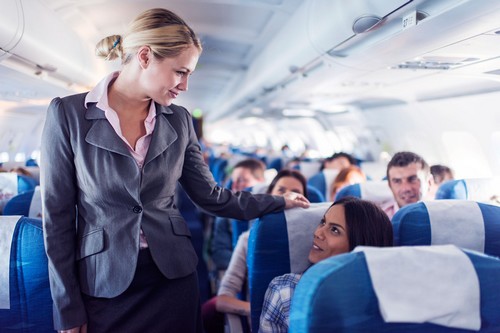 Saying that this job ranks among the ones that damage your health might come off as a surprise to you but trust us on this one. Personally handling people and their baggage can lead to exposure to contaminants and infections of many kinds. It is also one of the worst health impacting jobs when it comes to the timings, as there are no fixed timings of this job which deteriorates one's health majorly.
1. Dentists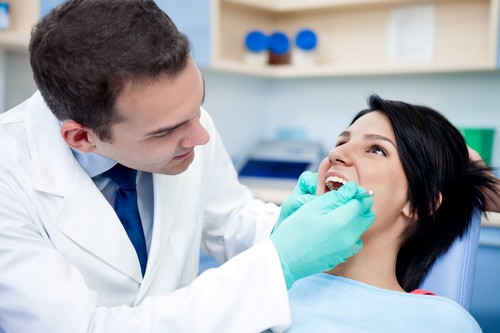 Although counted among the highest paying jobs, being a dentist is also among the worst health impacting jobs in the world. The job comes with a certain amount of risk involved. A dentist has to constantly work with materials like X-ray processing chemicals, solvents, lubricating oil among other potentially harmful stuffs. Moreover, dentists, during their work can suffer from viral infections.
These occupations, listed above, are considered to be worst health impacting jobs and may lead to several psychological and biological problems, yet if those professionals implement precautionary measures while performing their job and can save themselves from these issues to lead the healthy life.
10 Worst Health Impacting Jobs
Dentists
Flight Attendants
Mining
Veterinarians
Podiatrists
Water and Wastewater Treatment
Derrick Operators of Oil and Gas Rig
Critical Care Nurses
Elevator Installers and Repairers
Radiologists