Love is one of the most beautiful feelings in this world. You should always let your beloved know how much you love him/her. Expressing the feelings of love, sometimes, becomes a really tough job especially when it is accompanied with a wedding proposal. But definitely if the feelings are true, then nothing is impossible. Here are the 10 most romantic, effective and interesting ways to say I love you.
10. Red wall-paints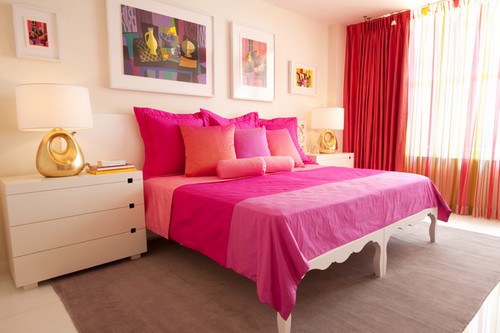 Red is considered to be the color of love and emotions. You can decorate his/her bedroom with red curtains, furniture and red wall-paints and definitely some red balloons. I am sure this surprise will make your beloved happy and excited.
9. A unique and romantic poem
If you have the spark to write some romantic poems with impressive words then it can be an excellent idea to go with. Start writing a very lovely and unique poem which can express your feelings of love to your beloved in no time. I am sure if the love is true and poem is well-written then it will be enough to let them know about your feelings.
8. Leave a romantic bed-table note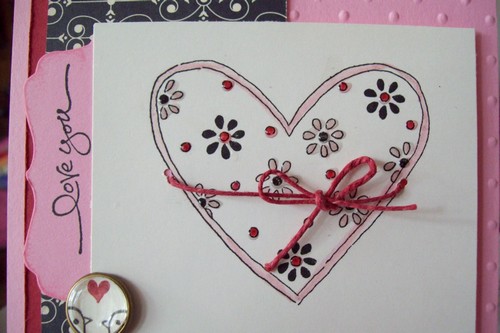 Early in the morning your beloved wants something nicer from your side. You can leave a love letter or some romantic bed-table note. The selection of pink or red colored paper for writing such a note will be awesome. Be assured you have written I love you and expressed everything openly to him/her.
7. Arrange a romantic shower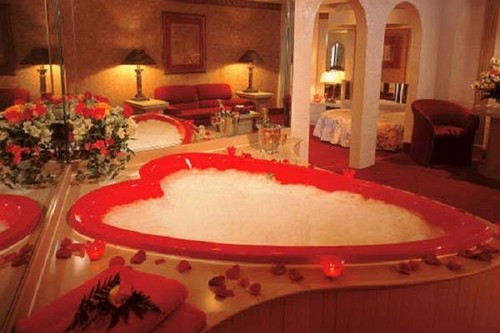 Arrange a romantic shower for your beloved. If you are confused about how the shower can be made romantic then let me tell you that you can spread some flower petals in their bath-tub, spray some romantic fragrance and decorate the bathroom walls with red curtains or wallpapers. I am confident that this will work greatly in your favor and you will soon find a positive response.
6. Water the garden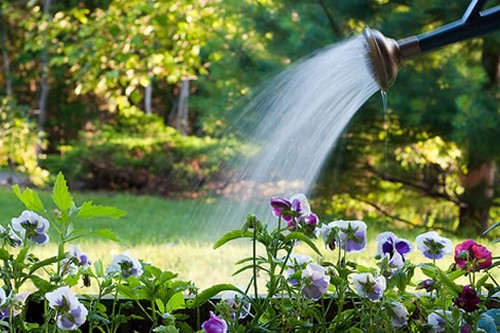 If this sounds like a joke to you that how can watering the plant can help you say I love you then let me tell you that this a great way indeed. If your female loves flowers and plants and has a wide garden to take care of then you can regularly water her plants and garden flowers. Take care of them with the same attention as you want to give to her. Absolutely there will come a time when she will realize your feelings and that will be the best moment to say I love you.
5. A romantic breakfast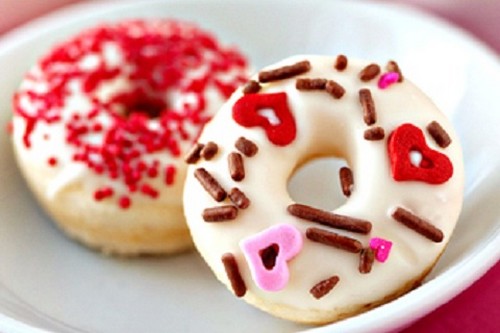 Usually we go with romantic dinners and lunches but as you have to choose a unique way to say I love you then a romantic breakfast will work the best. Decorate the breakfast table with roses and all of his/her favorite dishes like omelet, bread, cheese, tea, coffee and juice. Make this breakfast as rejoicing as you can.
4. A greeting card colored in red or pink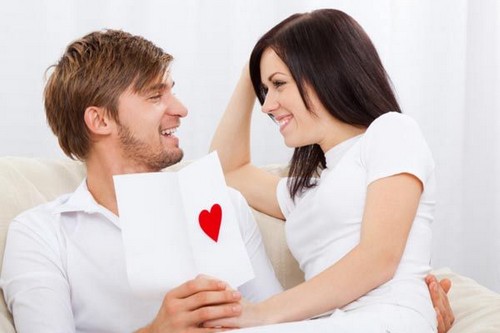 Go to the market and choose the best looking and bigger sized greeting card for your beloved. If it is Valentine's Day then I am sure you will be no short of varieties and designs. Give your best to choose something extra ordinary for your beloved and write a romantic note on the card, expressing your feelings of love openly and in frank words. This idea will definitely favor your winning their heart for you.
3. Say in Spanish/French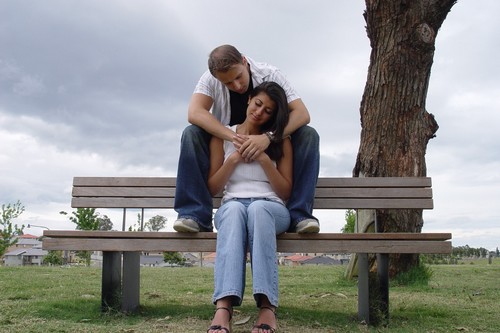 Quite interesting to say I love you in either French or Spanish language. Not only the I love you but also some in depth feelings of your heart and proof that why you can be the best partner for them. All should be expressed in another language, preferably in Spanish or French.
2. Lovely social media messages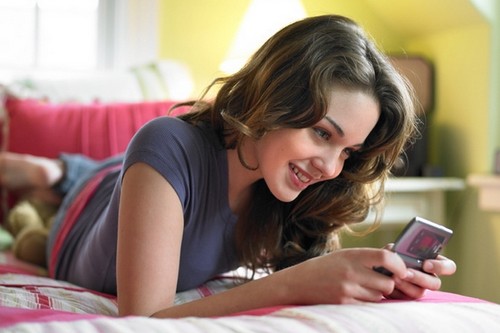 If it is his/her birthday then their mode will be pleasant throughout the day. This is the golden time for you to send cute and lovely social media messages the whole day. Make them feel special and let him/her know that you will stay together for a lifetime. If they reply positively then definitely they want you to sit beside them when both of you get older. Think of those lovely future moments and enjoy.
1. Make them cry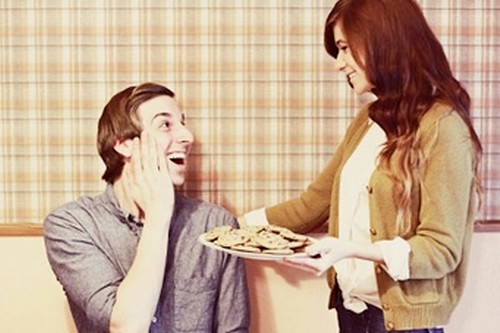 Sometimes a cry helps a lot for us to get lighter. If you feel that your partner is feeling sad for a few days then do something to make them cry. Share their emotions and thoughts and give them best advises to manage life's routines. Here don't forget to give a tight hug which will itself say everything. But if you feel it didn't work effectively then during those soft moments say I love you and I want to stay with you for a lifetime. Be understandable and give some time to your beloved to share his/her feelings with you once the mode gets normal.