Here is a list of 10 Infamous Indian Movies That You Need to Watch before you die.
01. Haasil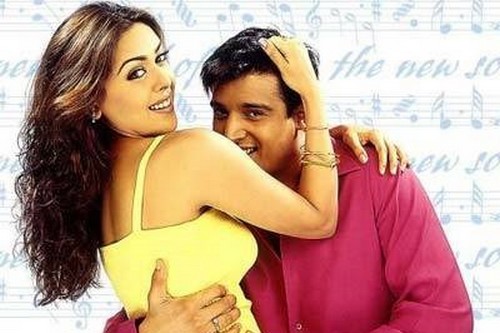 This is Directed by Tigmanshu Dhulia and starring Jimmy Shergill, Harshita Bhatt and Irrfan Khan in the lead roles. The movie is based on a good script and have brilliant performances of Jimmy shergill and Irrfan Khan. Irrfan Khan is depicted as the Protagonist. The movie is about College politics, love and betrayal in friendship. It is a must watch movie. Realeased in 2003.
02. Paan Singh Tomar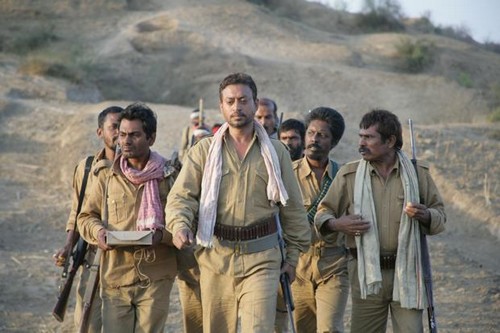 Directed by Tigmanshu Dhulia realeased in 2012 Stars Irrfan Khan, Mahie Gill in the lead roles. This is movie is based on the real story of the famous Tomar Rajput Dacoit of Chambal zone who was Seven time National Award winning Athelete, Paan Singh tomar. The Story and the performance made this movies the best movie of 2012. This movie is one of the best by Irrfan Khan till date in Bollywood.
03. Shahid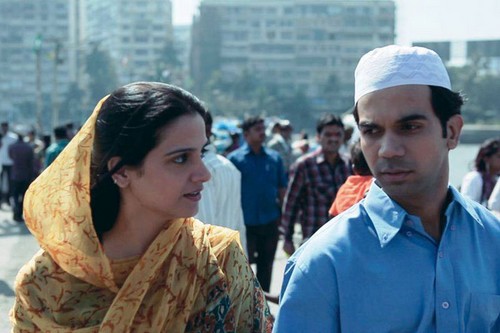 Directed by Hansal Mehta and stars Rajkumar Rao, Prableen Sandhu in the lead roles based on the fictional life of a muslim human rights lawyer who fights for the accused terrorists. The movie revolves around the hardships he faces after ward and his commitment to justice is Unbreakable. The direction and filming of the movie are appreciable.
04. The Lunchbox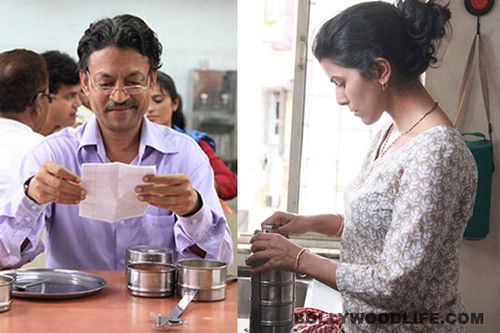 Directed by Ritesh Batra and stars Irrfan Khan, Nimrat Kaur and Nawazuddin Siddiqui in the lead roles. This was the Indian's present for Oscars for the year . Movie was launched in 2013. This movie revolves around the beautiful love story between Irrfan Khan and who have only shared the lunchbox and exchanged notes but have never seen each other's faces.
05. Kahaani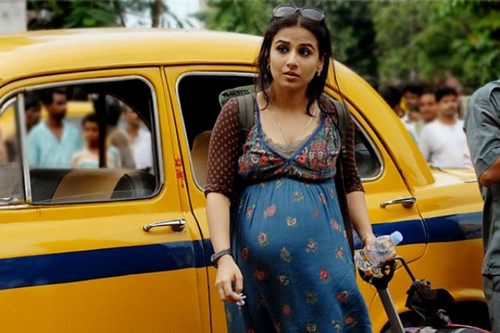 Directed by Sujoy Ghosh and a must watch performance by Vidya Balan. The movie is also supported by an awesome script. Released in 2012, it was the best story of that year. It revolves around the life of a pregnant wife who goes in search of her missing husband and what follows is a must watch movie to watch.
06. DevD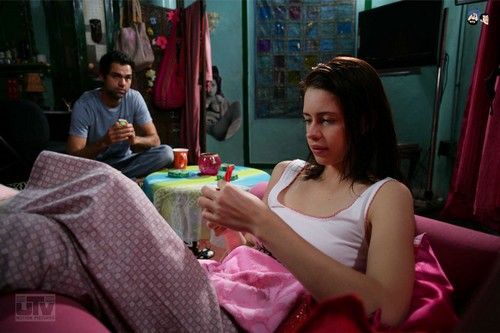 The latest turned around version of the movie Devdas. Movie is directed by Anurag Kashyap and it stars Abhay Deol, Mahie Gill and Kalko Koechlin in the lead roles. Movie was launched in 2009 and it packs a good story and a powerful performance by all lead actors. This is a story about a Girl stuck in prostitution and a boy who is involved in drugs after his breakup form his long time Girlfriend. What happens after is a must watch movie to watch.
07. Maqbool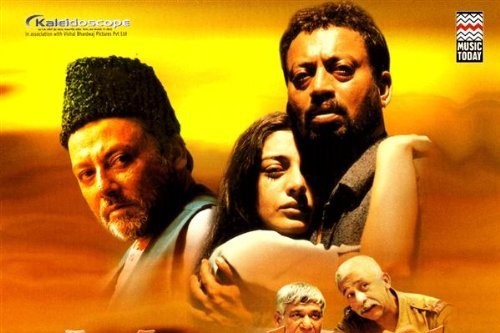 Directed by Vishal Bhardwaj and starring Irrfan Khan, Tanu and Pankaj Kapur. The film is set in the present day Bombay. It revolves around the live of an Underworld Don Abbaji, his wife Simmi who Had an affair with Maqbool. It is a wonderful display of love, power, crime and Betrayal. The story of the movie and the direction made this a movie a classic hit.
08. Life in a Metro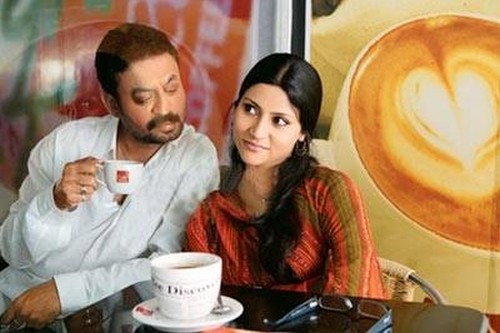 Directed by Anurag Basu and starring Irrfan Khan, Dharmendra, Konkana Sen in the lead roles. A perfect screen play and it is needless to say about the performance of Irrfan Khan. The movies wonderfully depicts the life of a metro. It revolves around six different stories of nine people happening in a city.
09. Gulaal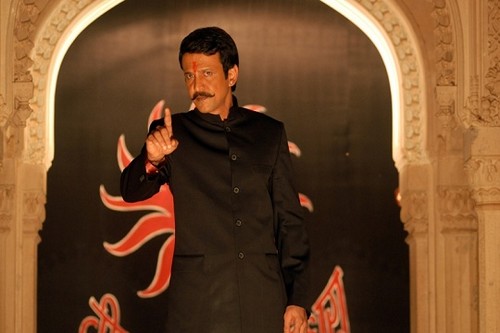 Directed by Anurag Kashyap and starring Kay Kay Menon, Raj Singh Chaudhry in the lead roles. The movie revolves around the life of Rajputs families. It is about a life of a law student after being elected as the Secretary of his collges and the struggles he face. A must watch for all Rajputs.
10. Shagird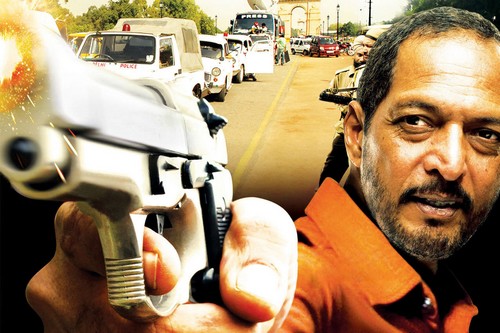 Directed by Tigmanshu Dhulia and Brilliant performance by Nana Patekar in the lead role. The story revolves around a corrupt officer Hanuman Singh(Nana Patekar) and his assistant Mohit Played by Mohit Ahlawat how a rookie officer plays dirty mind games for money and power.
10 Infamous Indian Movies That You Need to Watch
Haasil
Paan Singh Tomar
Shahid
The Lunchbox
Kahaani
DevD
Maqbool
Life in a Metro
Gulaal
Shagird
Author – Deepak Singh Pawaiya