Deaths are never welcomed and when it rotates around your beloved celebrities, they are all the more hateful and leave you mourning. Whilst a few humans get to live a little longer and enjoy the beautiful crusade on this planet, a lot many die too early leaving behind he empty spaces and deep holes. Following is the list of the shining stars who died pretty young.
10. River Phoenix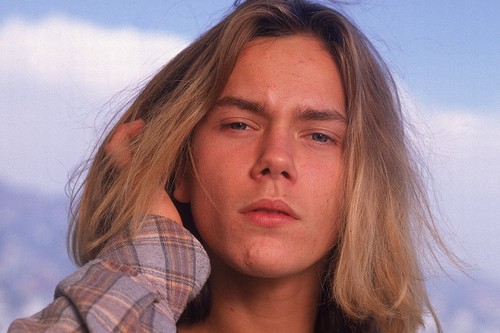 First one to hit the list of celebrities who died young enough is River Phoenix. He was cute, a successful activist, musician and an actor who believed in performing strong roles rather than show casing his countenance. He died at the age of 23 due to over dose of drugs. Though he wanted his death to be glorious and never wanted to bid good bye to life in a car accident and had hoped a glamorous death somewhat similar to his glamorous short lived life.
9. Rebecca Schaeffer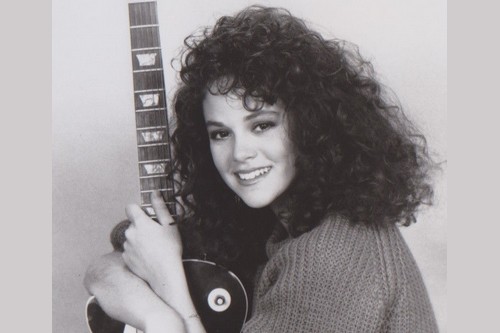 This little, pretty face earned her way in the show biz via the sitcom 'my sister Sam' wherein she played Patricia Russel. She was 21 when died and indeed was shot at by an obsessed fan who was reported to stalk her continuously from the past three years. It is pretty appalling to lose such a charming beauty at such a young age. We are sure had she been alive, she would have rocked the world with her immense budding potential.
8. Jim Morrison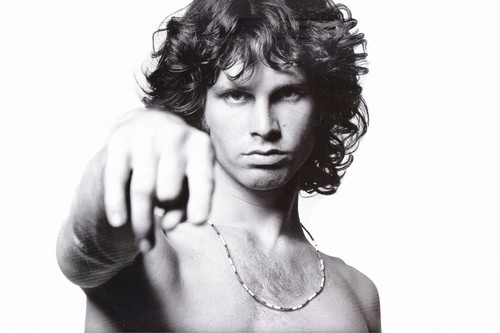 Next on the list of celebrities who died young is the sensational lead vocal of the Door and much loved songwriter who died at the age of 27 due to a heroine over dose in the bathtub at his Paris home. We fail to fathom why do the talents let the detrimental drugs take a control of their otherwise most coveted lifestyles.
7. Sharon Tate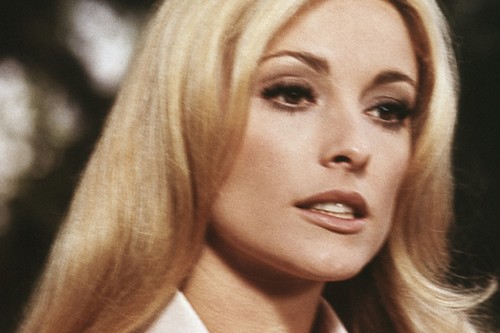 One of the charming beauties of the twentieth century was brutally stabbed at the age of 26 by the Manson family who comprised of Charles Manson and three other females. The wife of director Roman Polanski was reported to be 8 and half months pregnant when she died. This pretty face was to die for but unfortunately she we did not have the privilege to admire her for longer and we are forced to write her down in the list of celebrities who died young enough.
6. Eddie Cochran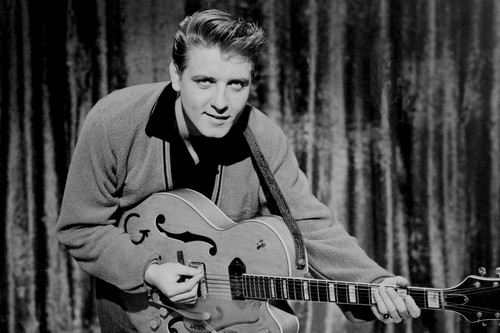 This Rock 'n' roll star known for the famous summertime blues died at the age of 21 in a car crash while on tour at the UK. It is said that he too had a premonition that he would die young, a cruel destiny that his other band members met with too.
5. Buddy Holly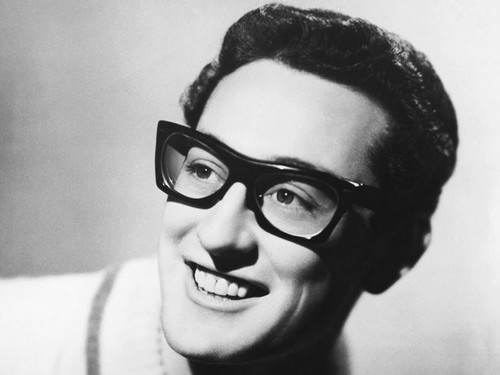 Another sensation from the Rock 'n' Roll who was 22 when he died in an air crash along with other two the musical legends Ritchie Valens and Big Popper who too were pretty young to die. It is said, with their death, died the quality music as well.
4. Kurt Cobain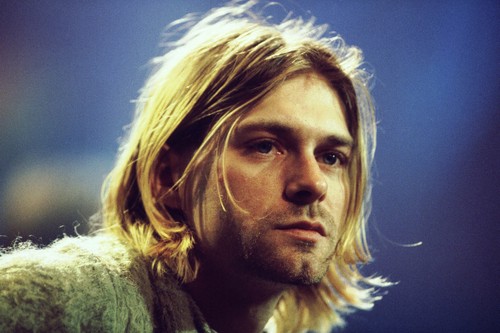 This Nirvana heart throb, a singer and a song writer died at the age of 27. It is believed that he died due to self inflicted gun shot. His death has remained a hot topic of discussion where half of his fans believed it was a suicide and other half is of another opinion who believe that he was murdered. Whatever the conspiracies theories speak, although we might be mentioning him in the list of celebrities who died young enough, none can deny that we have Kurt Kobain fans till date and may be in similar numbers as we have Swifties and Beleibers.
3. Tupac Shakur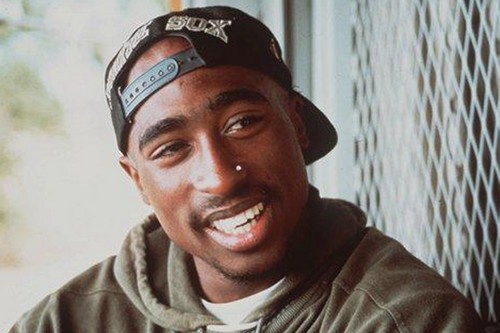 I personally felt disturbed on penning him down, after all the man who still rocks the rapping industry posthumously must be an incredible baggage of the talent. A top class rapper who is much known for the hit ' all eyez on me' died at the age of 25 when he was fatally shot at. His death is rumored to be controversial for there are theories around that say he is seen alive at Attlanta. Nevertheless his last words were " fuck you" addressed to his shooter.
2. Amy Winehouse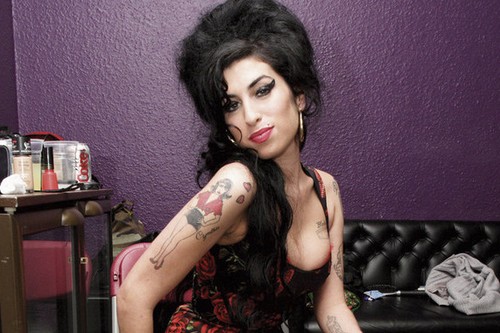 This girl broke all the records after winning five Grammy awards. Known for her tones, original lyrics and powerhouse vocals, this ' Rehab' star died at the age of 27 due to alcohol poisoning and sadly secured a position in the celebrities who died young enough. Anyways coming from a humble background, she did all of us the hope of rising high to the fame with sheer hard work.
1. Heath Ledger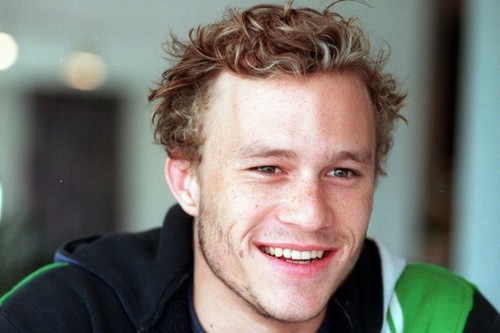 Here comes the termination of the celebrities who died young enough with the cute Australian actor who rocked the hearts of the globe with his outstanding role of the joker in the dark knight, unfortunately bid farewell to the world at the age of 28 due to the accidental dosage of the prescribed medications. Nonetheless he still continues to reign our hearts every time when the batman vs. superman series is on. I mean yes the joker is one essential character of the dark knight series, this is something to which we all agree to, right?
This is the cessation point of the write up celebrities who died young enough and while we all feel perturbed about it, one thing is there we can all observe and learn that is say NO TO DRUGS. Stay healthy and happy.
10 Celebrities Who Died Young Enough
Heath Ledger
Amy Winehouse
Tupac Shakur
Kurt Kobain
Buddy Holly
Eddie Cochran
Sharon Tate
Jim Morrison
Rebecca Schaeffer
River Phoenix
Author – Palak Gupta