We have seen some films where the actresses were ready to remove their clothes on camera. But somehow, we are less bothered about the actors who did the same in front of the camera. The shoot was recorded, edited a very little bit and censored. I don't know what made them to go up to this limit but it is we who become the lucky one. Some of the movies are listed below. Download them from net and start watching them if you haven't ever watched yet.
10 Actor You Didn't Know Did Nude Scenes
10. American Pie Reunion (2012)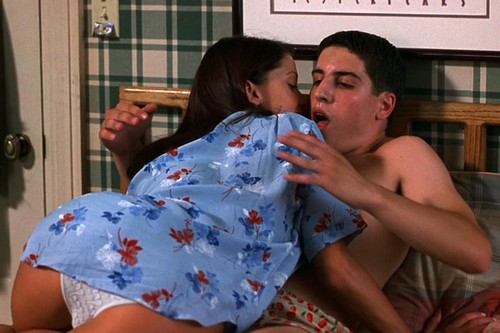 Actor Jason Biggs showed his dick on camera purposely. The film is a typically adult comedy film which was based on the sexual behaviour of young minds. Each part of American Pie released more than one actor naked. In that particular scene, he was naked and wanted to save his big body part by covering it with a glass bowl and that eventually made the scene funnier than ever. Jason is now married to American actress Jenny Mollen and has a son.
9. American Gigolo (1980)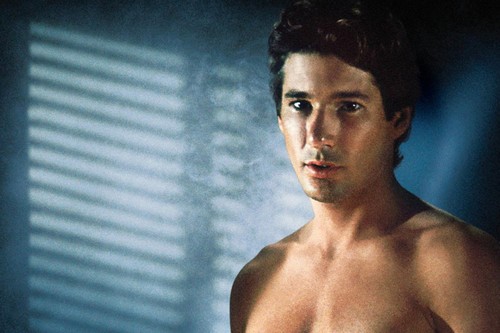 In 80s nudity was not so popular but Richard Gere still posed nude for a bed scene in the movie American Gigolo. Gere is now 66years old. Director Paul Schrader made him naked for a scene where is had to stand and walk from bed to farther without clothes. The scene was highly criticised. But the film became a milestone on Gere's career. Form that day Richard Gere never posed nude in front of cameras.
8. A Clockwork Orange (1971)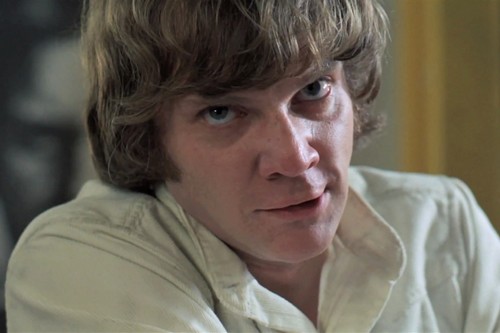 It was Malcolm McDowell who posed naked along with his co-actors. He showed his dick while undressing his co-actor. The film A Clockwork Orange was based on Anthony Burgess's novella A Clockwork Orange. It was a dystopian crime film. In that scene, McDowell was having sex in a threesome manner not even once, but twice in the film. A film of 70s can give this much of exposure is really unbelievable. Really Hats off to McDowell as well as the director Stanley Kubrick.
7. The Brown Bunny (2003)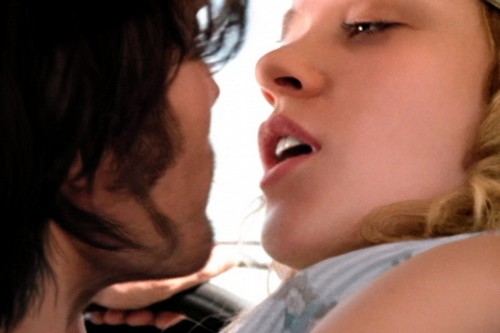 This is another film which was released in the year 2003 received high criticism about the sex scenes in the film. Even the censer board rated the film as X. Vincent Gallo found nude is some scenes. The Brown Bunny was basically an American independent art house film in which Vincent Gallo was a motorcyclist and become haunted by the memories of his former lover. Vincent was not only the actor but the director, producer, cinematographer, editor and writer of the film.
6. The Crying Game (1992)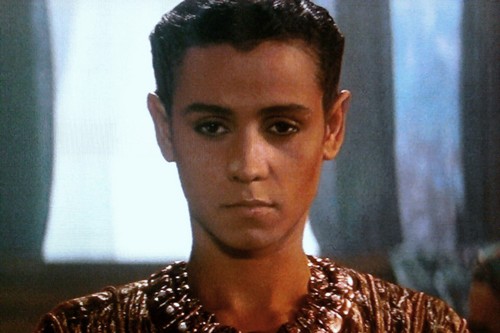 The actor Jaye Davidson posed nude with full of pubic hair in front of camera. The film The Crying Game was directed by Neil Jordan and was produced by Stephen Woolley. This British psychological thriller drama film got a huge response from the audience about its nude scenes. The film is still maintaining 97% rating on Rotten Tomatoes based on 61 reviews.
5. World's Greatest Dad (2009)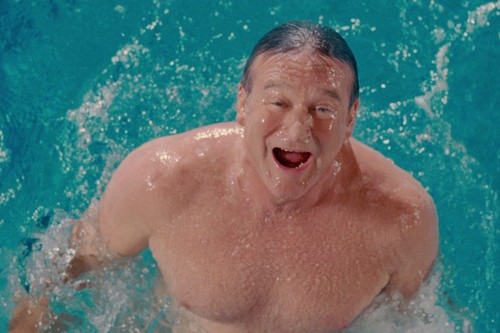 Robin Williams is one of the hairiest celebrities of the film industry. He showed his dick in this film which made a hue and the video spread on YouTube drastically. He was previously got nude in the film The Fisher King on 1991.
4. Bronson (2008)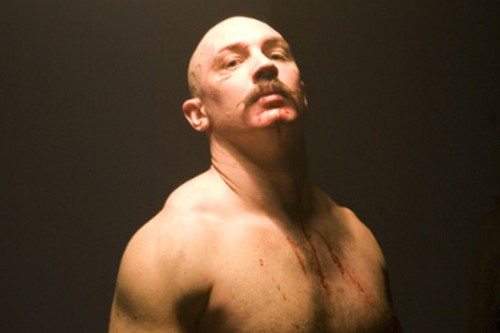 Tom Hardy played the role of notorious prisoner Michael Gordon Peterson in the film Bronson. He posed nude in many scenes to show the real life spend in prisons by a prisoner like Peterson. The film was directed by Nicolas Refn and released on 2008.
3. Observe and Report (2009)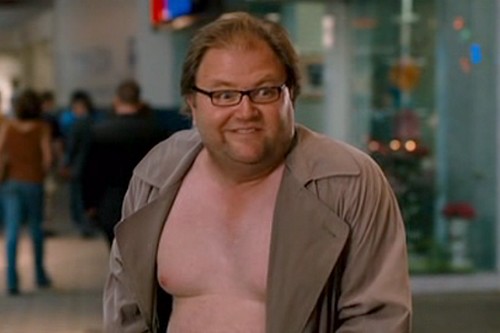 In this film, an ugly looking fat person caught running all over a mall. This cheap stunt was not very wanted but the director may have thought that the scene has some necessities. The lead actor of this film was none but Canadian actor Seth Rogen. He is famous for his comedy.
2. Bad Lieutenant (1992)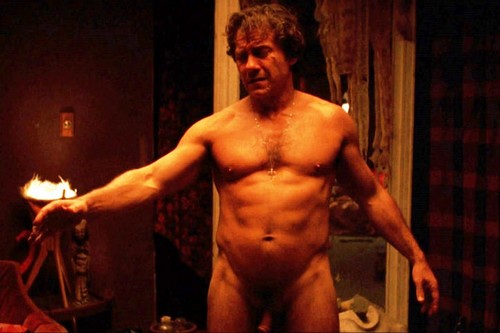 Bad Lieutenant was and neo-noir crime drama film released on 1992. The story is based on a nun's rape investigation. Harvey Keitel played the role of a corrupted cop who was the in-charge of the rape case. In the very next year, Harvey again appeared undressed in the movie The Piano. Both of the film got high reviews. Harvey won different awards for his role in the 2 films.
1. Trainspotting (1996)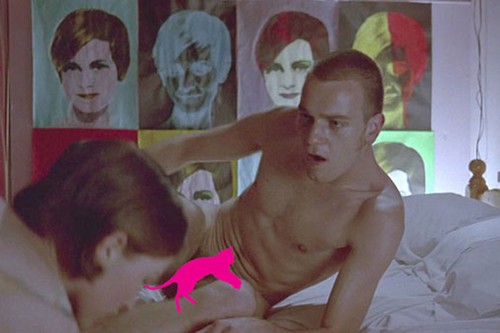 What to say about Ewan McGregor? He posed erotically nude in the movie Traspotting. But then he didn't stop getting nude on camera. May be he got obsessed of it and further posed nude for 3 more films. Those are The Pillow Book (1996), Velvet Goldmine (1998) and Young Adam (2003). But I think he appeared nude in almost every film he did. And thus he has got the Rank 1.
List Created By; Pritha Ghosh