It won't be wrong to say that our happiness lies in healthy and successful life. The human beings are facing a lot of troubles and have been caught in depression, tension and anxiety because they remain concerned about how to become competitive. In search of becoming dominating we tend to adopt a lot of ways like work overnights, adopt unhealthy lifestyle, compromise our exercise/workout and eat junks with great speed. As a result we are ruining our health. Ultimately, we start relying upon antidepressants. Here are some best ways to boost happiness without antidepressants.
10 Best Ways to Boost Happiness:
Spa: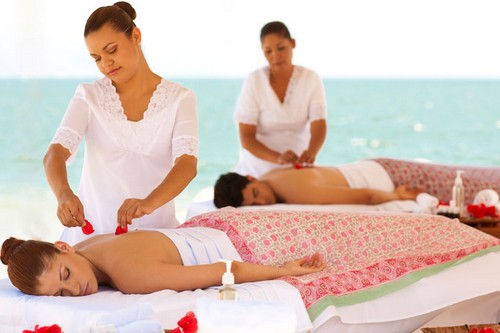 Spa is a great way to get rid of depression. This not only keeps you energetic but also your body is massaged to regain natural glow of the skin. Usually the females love to go for medicated spa, but that is not good enough. I prefer you to go for a natural body massage and oil applications and ask your massage expert to help you get rid of depression. The way he will treat you would definitely soothe your nerves and open the pores of the body cells.
Therapy: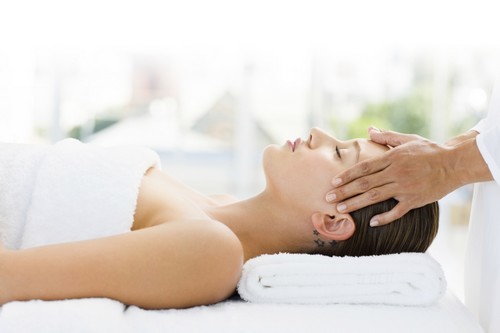 Sometimes depression and anxiety are caused because of too much work. The anti depressants are widely used by individuals to get instant rid of these complications. But I would rather prefer to go for an effective therapy. Life becomes easier and you will feel energized when you get a medical treatment and ask your health specialist to get you with proper body therapy. This is somewhat similar to spa but not done by the same individuals of course, because therapy is only dealt by healthcare professionals.
Brisk walk: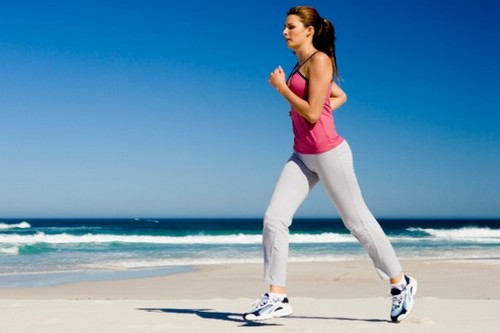 Going out of homes and doing brisk walk in a garden is a wonderful natural way to boost your happiness. This is an awesome idea to get refreshed and you will also get the chance of inhaling fresh air full of oxygen. This is truly a natural way to boost your happiness and enjoy a fit body all the time. Brisk walk early in the morning is much better than any other time of the day.
Exercises: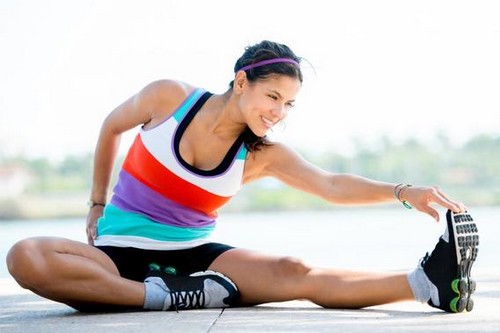 Regular exercises especially yoga is great to boost the blood circulation in your body. Research has proved that those who do regular exercises early in the morning or at evening times, have brighter chances to enjoy happy and depression free life. The blood starts flowing in your arteries, capillaries and veins because exercise removes the fat droplets from your body cells.
Iron rich diets:
Various researches have proved that iron rich diets link us directly to a healthy and happy lifestyle. The deficiency of iron leads to severe diseases like fatigue, anxiety, skin paleness and others. You should make iron rich diets a part of your life so that your physical stamina can be increased and you enjoy a happy and active life.
Protein and fish oil: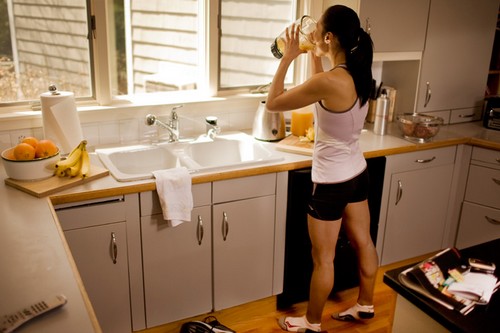 It is true that fish provides enough protein. Its other ingredients nourish your body cells to much extent. In the same way fish oil contains excessive omega-3 and fatty acids to keep you energetic. This regulates your blood circulation and helps you avoid diabetes and blood pressure like health complications. You should eat fish in winter and give preference to cook the food in fish oil during the summer days to ensure your health.
Folic acids: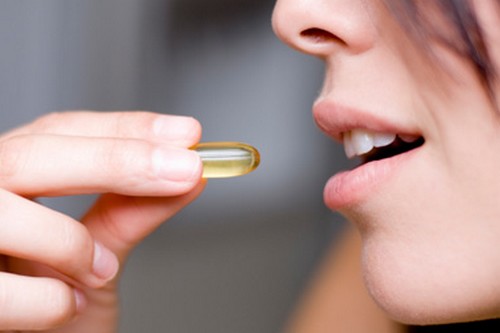 Folic acids are an integral part of our diet requirements. you should seriously consider to have diets which contain folic acids. The folate links your diet with mood elevation naturally. The more you have such diets, the higher will be your chances to improve your emotional and physical health. The best source to obtain this ingredient is grains, green vegetables and fruits like apple, banana and oranges.
Increase your Outdoor activities: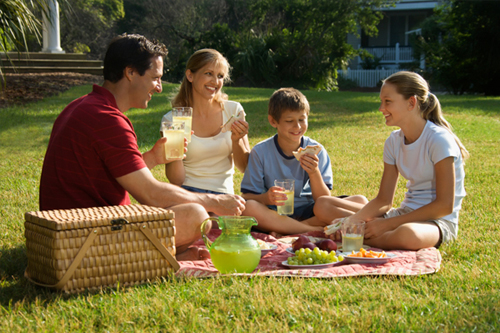 Bring a positive and pleasant change in your lifestyle and enjoy outdoor activities. This will certainly change your mood into a happy one. The best outdoor activities include candle light dinner with your beloved, long drive, walking on the footpath after every dinner, and going to get together and family functions. All these ways will definitely be of great help to not make you feel lonely and tired. If you cannot manage to go out every day, then that is no problem. You can go out during the weekends with friends and family members.
Enjoy Shopping: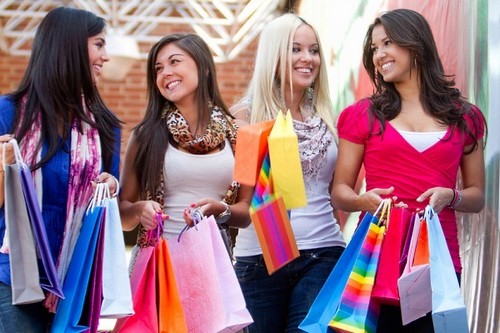 Shopping is one of the most favorite activities of males and females. It, of course, one of the best ways to boost happiness naturally and will allow you to maximize your chances to stay happy. Enjoy shopping with your siblings or mom dad and spend more and more time out in their company to bring a positive change in your life. I am sure I don't need to give you a reminder that you should choose the things wisely and branded only to double your pleasures of life.