Here is collection of top 10 must-see photos from history. This is the followup post to greatest photos ever taken and most beautiful trees photography. Take a look and enjoy!
1. Austrian boy receives new shoes during WWII.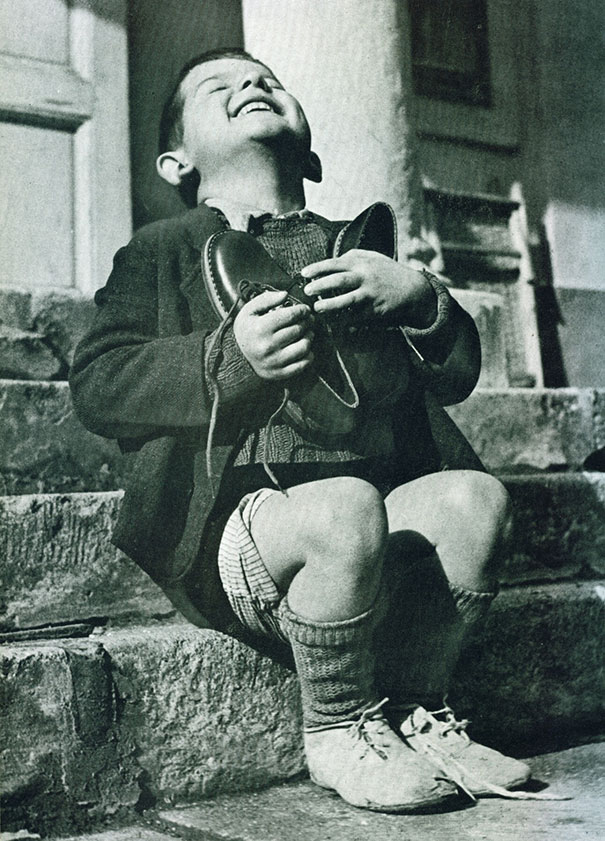 2. IRA (Irish Republican Army) in the 1970s.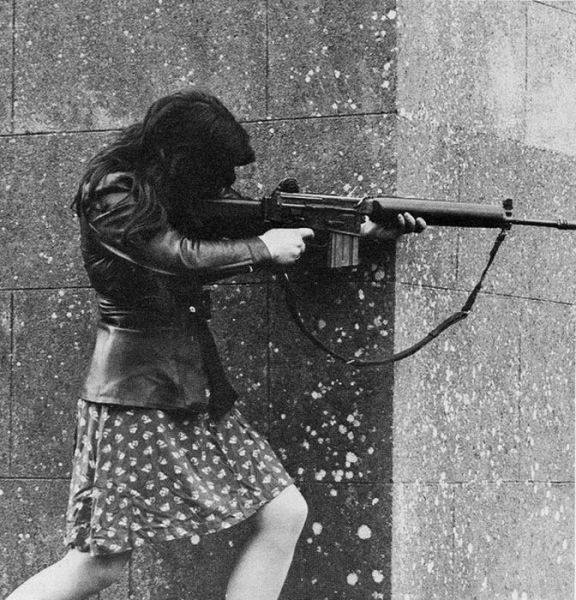 3. Must-See Photos From History: Iranian woman before the Islamic Revolution, 1960.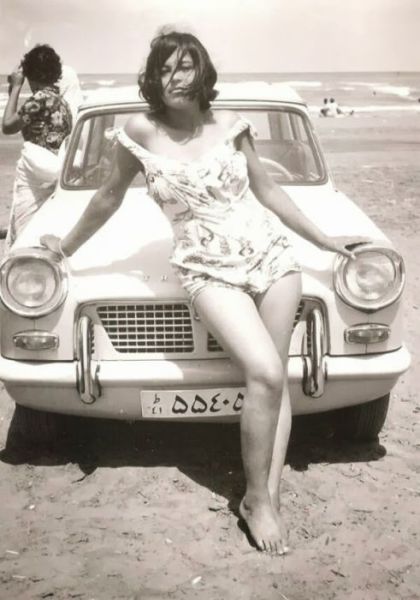 4. Little girl with her doll sitting in the ruins of her bombed home, London, 1940.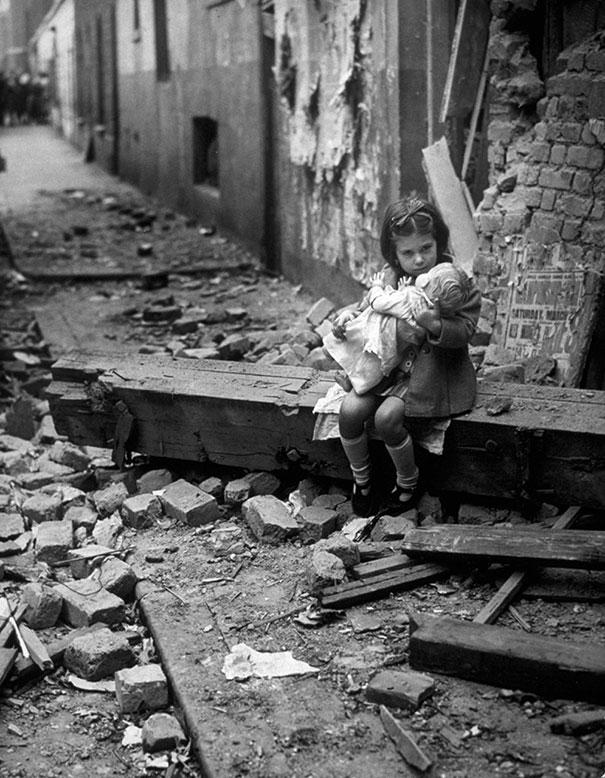 5. Soldier shares a banana with a goat during the battle of Saipan, ca. 1944.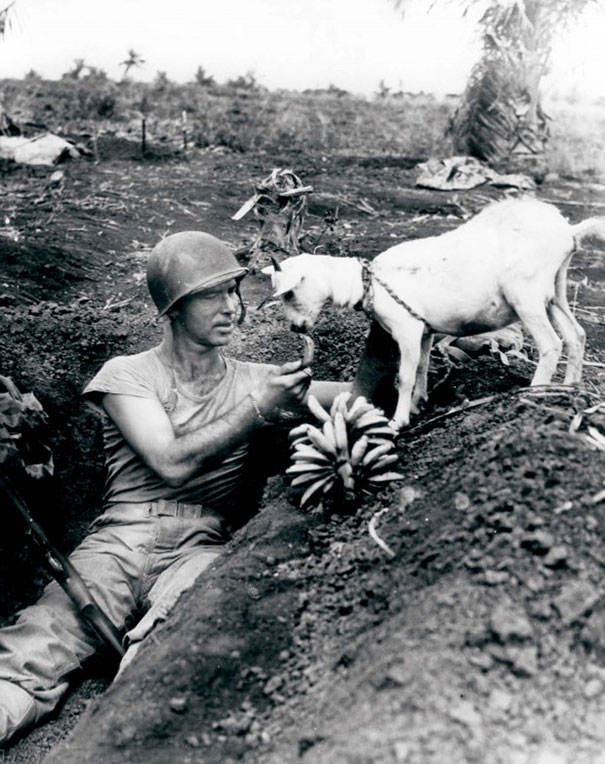 6. A space chimp posing to camera after a successful mission to space, 1961.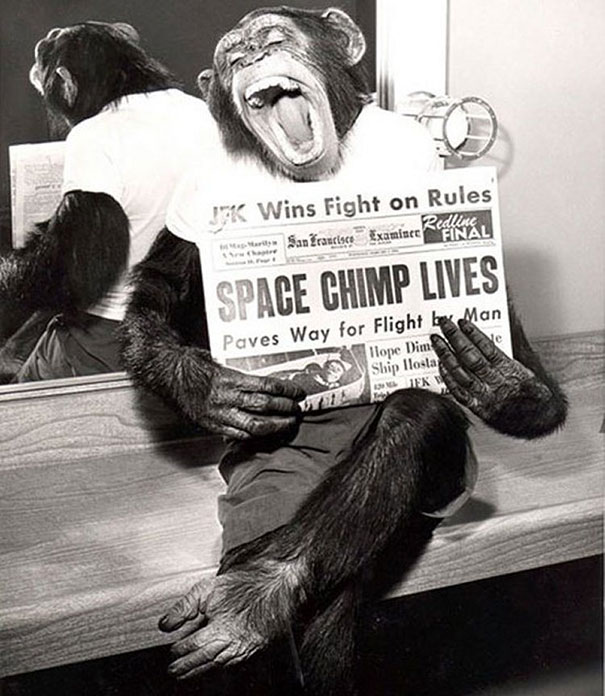 7. Annette Kellerman promotes women's right to wear a fitted one-piece bathing suit, 1907. She was arrested for indecency.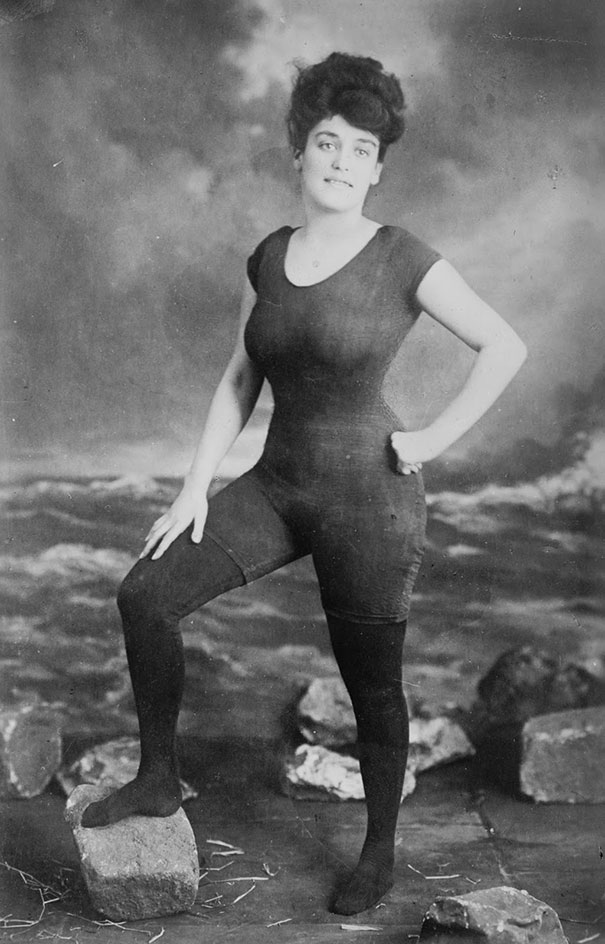 8. Extras on the set of 'Cleopatra', 1963.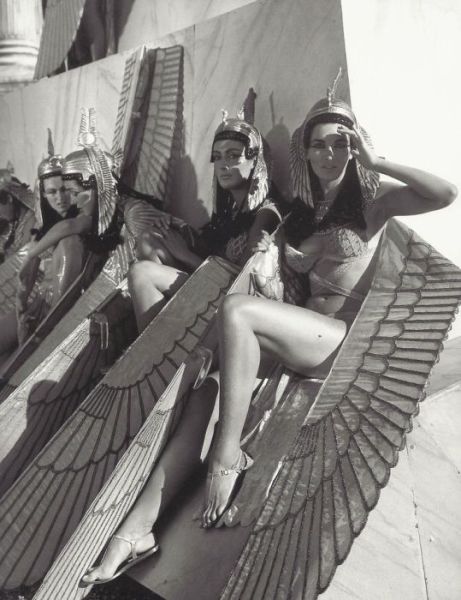 9. Five Australian former POWs catch up on news about the atomic bombings.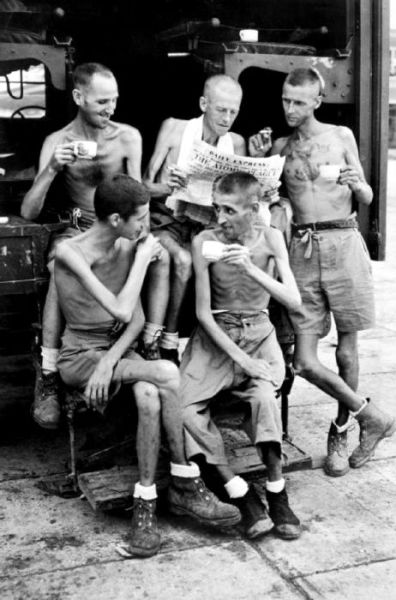 10. Hotel owner pouring acid in the pool while black people swim in it, ca. 1964.