Celebrities are never off the limelight and news and everything about them interests people. Due to unwanted over attention from media, sometimes, they become victims to rumours, too. Below is a list of some of the best celebrity autobiographies. The autobiographies of 10 celebs who lead a rather interesting life. These book have the lives of celebrities narrated through their own Worldview.
#1. My story by Marilyn Monroe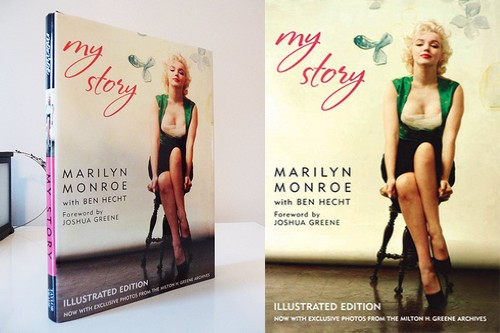 This autobiography remained unfinished and was officially published many years after Marilyn's death. In her autobiography, this sexy and seductive actress, who was rather considered quite rebellious in her time, shares with readers, the experiences of her rather unhappy childhood. The book also reveals that Marilyn was a very keen observer of human behaviour, reactions and games people play. She shares the instances and phases of the ups and downs of her stardom. Marilyn was a one of a kind intellectual, the book reveals.
#2. Bittersweet by Susan Strasberg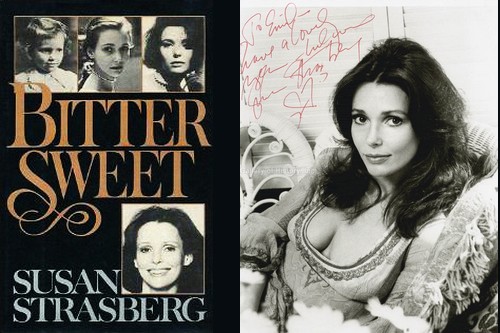 Susan Strasberg happened to be the daughter of a well known rather, a class apart acting teacher of those times, Lee Strasberg. Her book reveals her real life experiences of how she had a complicated relationship with her parents. The challenges she faced to make a mark with her own individuality and extricate herself. She also writes about Marilyn Monroe, who was a student of Susan's dad. Bittersweet reveals how Susan managed to chalk out her own life and career with dignity, class and poise in spite of the challenges in her life.
#3. I am not ashamed by Barbara Payton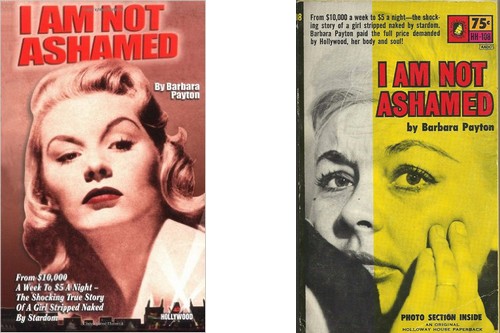 Barbara Payton used to be a movie star who worked in many B grade movies but definitely had the potential to upgrade to a better class of movies and come into mainstream cinema but sadly enough, fame, money and a couple of bad relationships with men ruined it for her and she fell a victim to vices like: drinking, substance abuse and prostitution. This book is a classic example on how the decisions you take have a power of changing the course of your life and how should never let success get to your head and failure get to your heart. If you would like a good read on fame, stardom, cinema and downfall of a star, grab a copy of this one.
#4. Diahann! by Diahann Carrol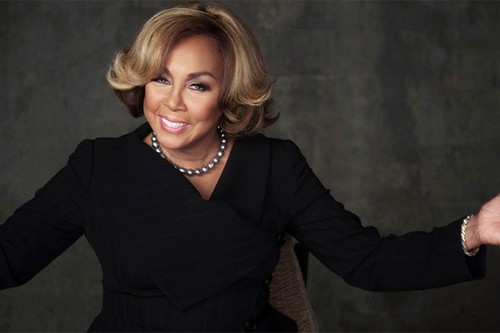 Diahann was a singer who managed to conquer the stage with her oomph and sex appeal. She exuded zeal and confidence. She also talks about her relationships, in particular, the one she had with Sidney Poitier. The book has some thoroughly honest instances that Dianahh narrates. She has talked very openly about men and their insecurities.
#5. Just outside the spotlight: Growing up with Eileen Heckart by Luke Yankee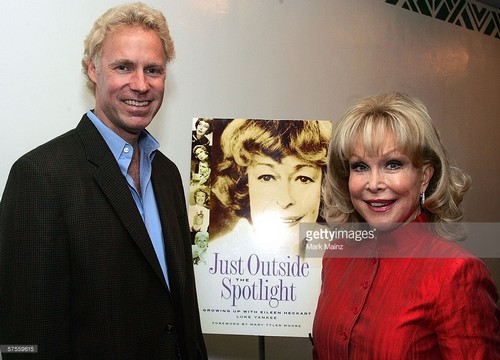 Luke, who is a writer/ director and producer by profession has written in this novel about his childhood, teenage years and growing up with his mom. His mom happens to be Eileen Heckart. Eicher won an Oscar fo her movie, Butterflies are free. He shares his rather fun to read and spicy memories of life with his mom.
#6. Diary of a mad playwright by James Kirkwood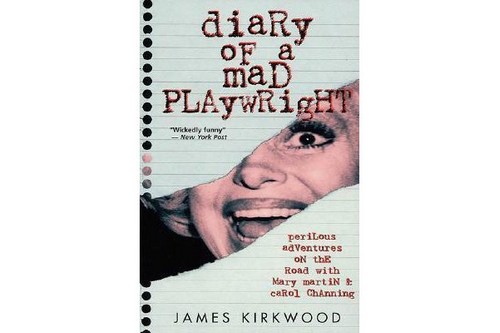 James was a playwright. His two of most famous comic creations bein, A Chorus Line and Legends! In the Diary of a mad playwright, James describes his journey through a particulr project, that is, what all problems he faced while producing the play, Legends which required two celebrity rivals to work together. Some funny instances on the sets of his play Legends, like how the leading characters could not recall her dialogues and the other actress was forever disapproving of this issue leading to a lot of satire on the sets.
#7. Finishing the hat by Stephen Sondheim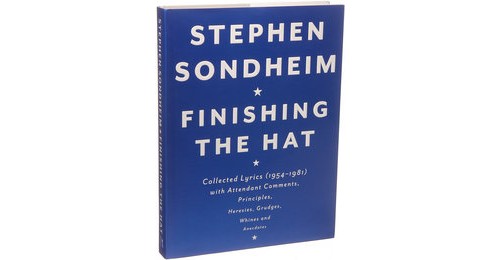 This book provides a fun insight into the functioning of a musical theatre and prodigal brain of a broadway songwriter.
#8. Wings of fire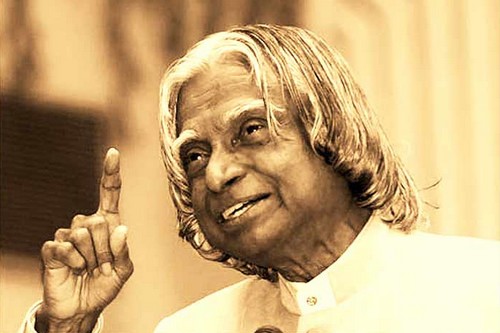 Written by APJ Abdul Kalam, wings of fire is a book about the journey of Indian scientists to develop India into a country that is self reliant, technologically.In the book, Kalam has narrated his journey right from, MIT Chennai to Hindustan Aeronautics, ISRO, DRDO and many more.
#9. Yuvraj Singh's The test of my life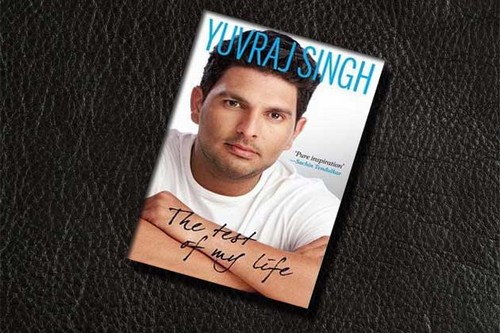 This novel by Yuvraj is an account of the ups and downs in his career and how he managed to strive through a life threatening Cancer. Both these things helped him grow stronger and mature as a cricketer and as an individual, as well, He also describes his training and struggle he had to go through in order to make his comeback to Cricket, after getting treatment for his Cancer.
#10. Playing it my way by Sachin Tendulkar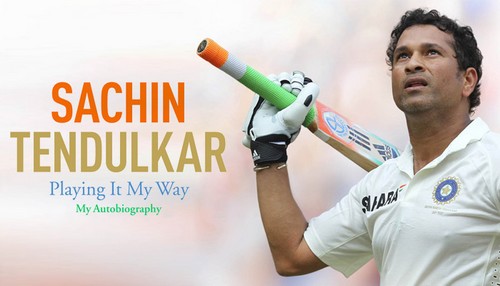 This one is the autobiography of Sachin Tendulkar. This book describes in a summary, Sachin's early days and his tryst with cricket, 24 years that he devoted to Indian cricket and many other aspects of his life that are off the public record.
10 Best Celebrity Autobiographies
My story by Marilyn Monroe
Bittersweet by Susan Strasberg
I am not ashamed by Barbara Payton
Diahann! by Diahann Carrol
Just outside the spotlight: Growing up with Eileen Heckart by Luke Yankee
Diary of a mad playwright by James Kirkwood
Finishing the hat by Stephen Sondheim
Wings of fire
Yuvraj Singh's The test of my life
Playing it my way by Sachin Tendulkar