Here are Top 10 Most Popular Comedians.
10. Kevin James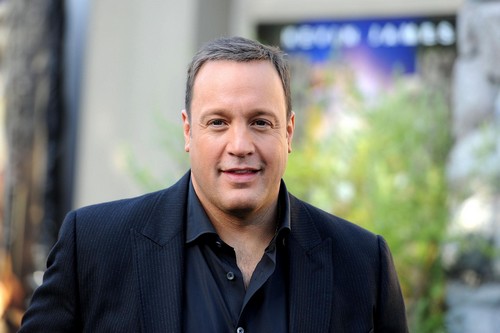 Kevin James was born in 26th April 1965. His real name is Kevin George Knipfing. Professionally he is an actor, screenwriter, producer and of course a comedian. He started his career as a stand up comedian in 1989 at East Side Comedy Club on Long Islands. From there, he got the popularity and began working as a comedian in various TV talk shows. He secured the rank 89 on the list of Comedy Central where total 100 people were listed.
9. Ricky Gervais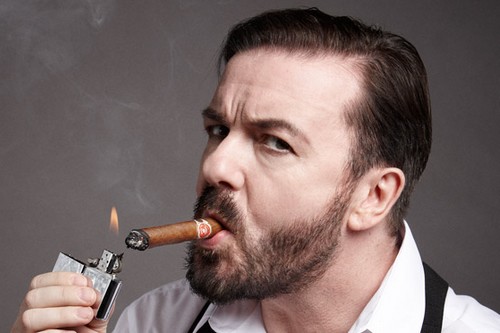 Ricky is not only a comedian but he also does direction, action, production and even writing. He is an active musician also. He was born in 25th of June 1961. In the initial stage of his career, he used to be the manager of then-unknown Suede. His shows like The Ricky Gervais Show, Derek, The Office, Extras are the most popular shows of the time. His comedy works will be noted for ever.
8. Louis C.K.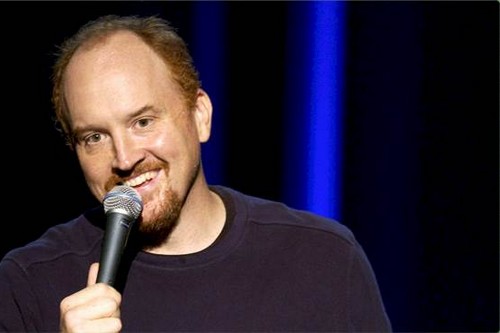 Louis Szekely is popularly known as Louis C.K. He was born in 12th September 1967. He was a writer, editor of the comedy show called Louie. There he used to write the comedy scripts for the comedians like David Letterman, Conan O'Brien and Chris Rock. The genres of comedy in which he is best at his profession are Observation comedy, Black Comedy, Blue comedy, Insult comedy, Sarcasm, Self depreciation etc.
7. Jeff Foxworthy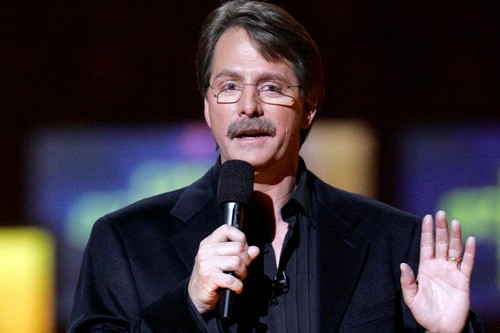 One of the best comedians of the world is Jeff Foxworthy. He is now 57 years old. Jeff received the award for Best Stand up Comic in American Comedy Awards 1990. Some of his notable voice works are Racing Stripes, The Aviators, The Smurfs 2, The Fox and the Hound 2 etc. He released his 5 combined comedy albums for Warner Bros. Records and one for DreamWorks Records. Each one of them got a huge publicity among the public.
6. Bob Saget

Bob Saget is an actor, comedian and a TV host. He was born in 17th May 1956. He is famous for his comedy works. He used to host the famous comedy show named America's Funniest Home Videos. He made a cameo appearance in the TV show called The Comedy Central Roast. Some of his best comedy shows are Full house, Surviving Suburbia, How I met your Mother Etc.
5. Ray Romano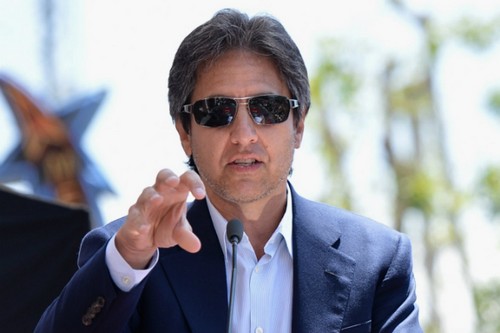 Raymond Albert Romano is better known by Ray among his fans. He not only does comedy but acts in various films. He gave the voice of "Manny" in the Ice Age series. He was the founder of the show TNT comedy-drama Men of a Certain Age. This awesome personality was born in 21st December 1957. He mainly does observational comedy and blue comedy. He is known for his lovely works in Everybody Loves Raymond series.
4. Drew Carey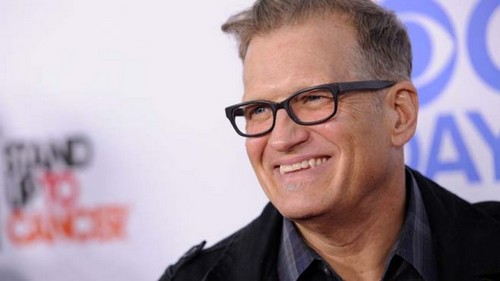 This famous personality is none but Drew Allison Carey, presently at his age of 57. He is a stand up comedian, an actor and a TV personality also. He is comfortable in the field of improvisational comedy. If we recall our memory to find his notable works, we will definitely find The Drew Carey Show, Dew Carey's Green Screen Show, Power 10 and many others. He has written his autobiography which has been titled as "Dirty Jokes and Beer: Stories of the Unrefined".
3. Jay Leno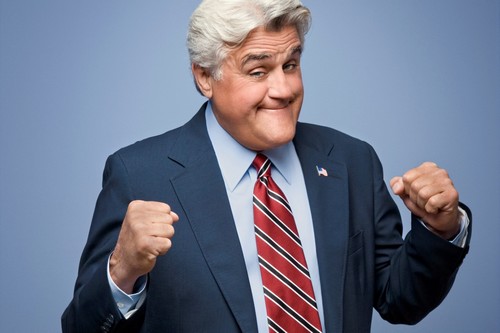 America based comedian Mr Jay Leno is the 3rd person in this list. He was born in 28th April 1950 at New Rochelle. He did many films from 1977 to till date. He had won the Primetime Emmy Award for Outstanding Variety, Music or Comedy Series for The Tonight Show with Jay Leno. Recently in 2014, he won Mark Twain Prize for American Humor. He had a special appearance in the Disney show called Hannah Montana.
2. Bill Cosby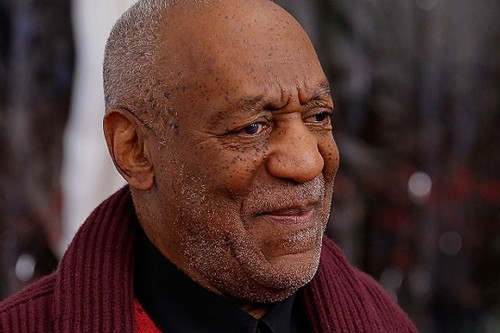 Bill Cosby is an Amerian stand up comedian, actor, author and an activist. He was born in the year 1937, July 12. He started his career as a stand up comedian in Hungary. Then after he got a break in TV show "I Spy". He was awarded Hollywood Walk of Fame in the year 1977. His popular shows were The Cosby Show, The Bill Cosby Show, The Electric Company, Kids Say the Darndest Things, Cosby etc.
1. Jerry Seinfeld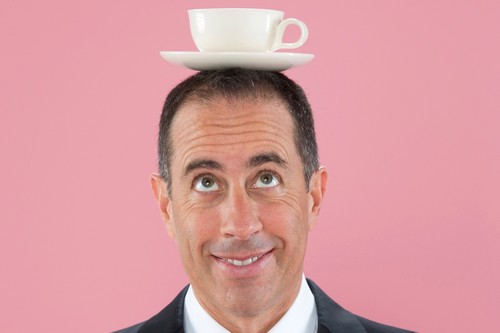 Actor, Comedian, Writer and producer Jerry Seinfeld has got the Top position in this list. He is from Brooklyn, New York and was born in 29th April 1954. Jerry is his pet name; his actual name is Jerome Allen Seinfeld. He is the best in Political satire, Black comedy and observational comedy. According to Forbes, Jerry earned as m as $267 million in 2004 and got the first place in the "money rank" of this year. He has a great car collection as his hobby. According to him, Lamborghini Miura is the best designed car that he has ever seen.
List Created By; Pritha Ghosh