Interior design specialists know very well that details are what make a room or a house particular, stylish, and reflect its owner's personality. If you are planning to renovate your apartment, start with something you definitely should have: chairs! Read on to discover what are top 10 most iconic chair designs of all time, and buy designer armchairs online to make your friends a bit jealous of your little abode.
10. Panton's S Chair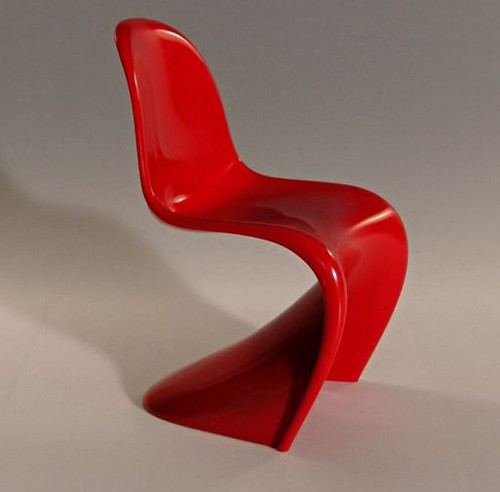 Designed in 1960 by Verner Panton, this S-shaped plastic chair is considered to be one of the masterpieces of Danish interior design, and it is the very first chair made with moulded plastic, a brand-new material at that time.
9. Model 3107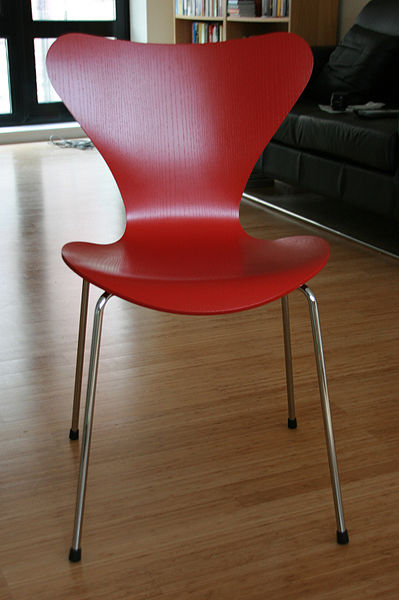 One of the most copied chair designs in the world, was created by Arne Jacobsen with a new technique thanks to which plywood could be bent in three dimensions. Fritz Hansen has produced more than 5 million units of this chair since 1955.
8. Tulip Chair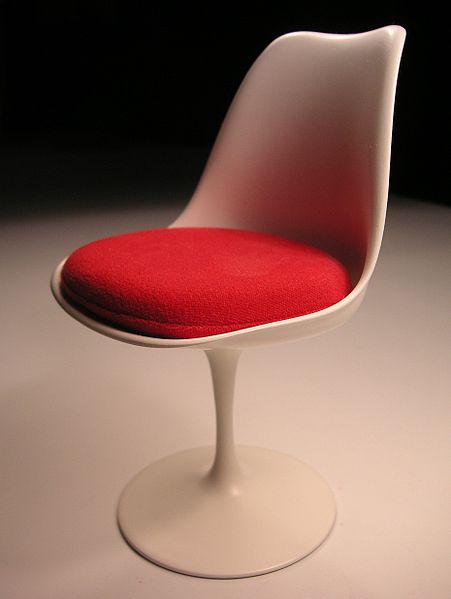 The Tulip chair is the symbol of modernism in interior design. Eero Saarineen, who designed it in 1955, used artificial materials which were not really common in that period such as fiberglass for the frame, aluminium for the base and leather or fabric for the cushion.
7. RAR, the Rocking Chair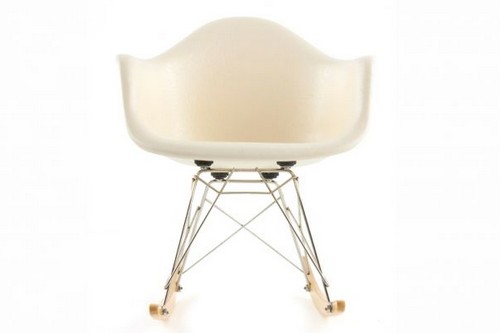 Charles Eames designed this rocking chair in 1948 for a competition organized by the New York Museum of Modern Art. The seat is made with polyester reinforced with fiberglass and has a base of birch wood rockers on the bottom.
6. Diamond Chair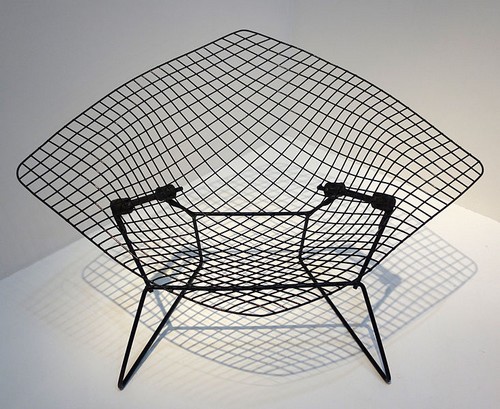 Made with handmade welded steel and rods in polished or satin chrome, this chair looks more like a real sculpture, than a piece of decor. It was designed by Harry Bertoia in 1952 that claimed the chair was "mainly made of air".
5. Barcelona Chair
This elegant chair was designed by Ludwing Mies van der Rohe and Lilly Reich for the Barcelona Pavillion in 1929 using stainless steel and bovine leather and it was inspired by modernism and the folding chairs of Ancient Egypt.
4. Brno Chair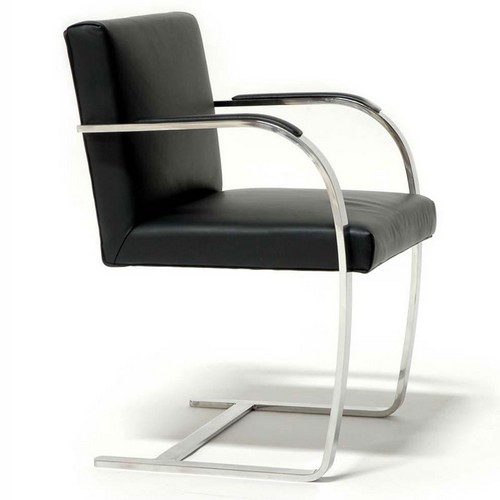 This chair, by Mies van Der Rohe and Reich, with a C-shaped frame was made with polished stainless steel, presented in two different versions, tubular and flat, and was created for a bedroom in the Tugendhat House in Brno.
3. Egg Chair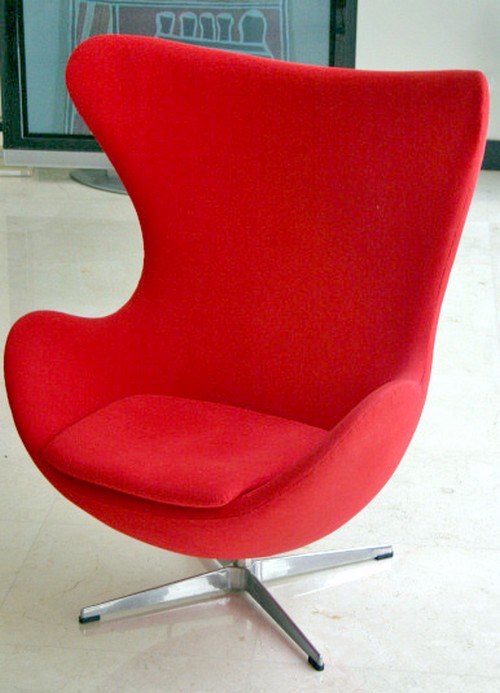 This particular egg-shaped chair was designed by Arne Jacobsen in 1958 for the Radisson SAS hotel in Copenhagen and was made with unique and modern materials, but despite its success, it has not been reproduced because of the difficulty involved in making it.
2. Louis Ghost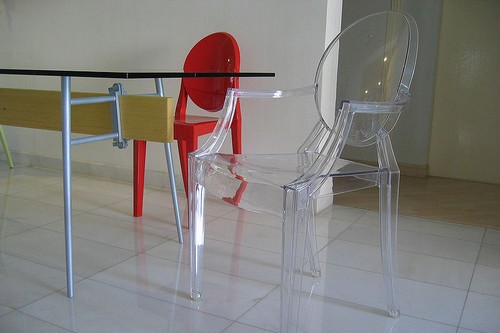 Philippe Starck gave the classic Louis XV chair a makeover and created this extravagant, baroque-inspired chair made in transparent polycarbonate. Even if it was designed only in 2002, it is already considered an icon in the interior design world.
1. Eames Lounge Chair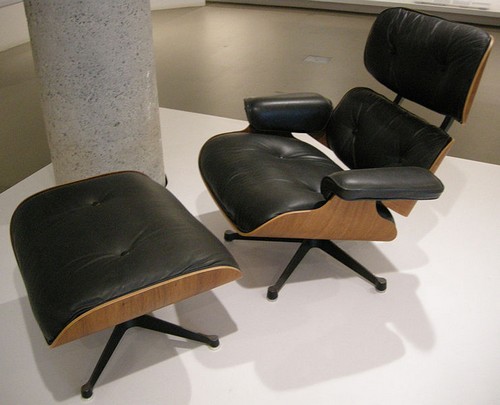 Made of molded plywood, aluminium frame and leather, this chair was designed by Charles and Ray Eames in 1956 and it is usually accompanied by an ottoman as a foot rest. Today it is still part of the permanent collection of the Museum of Modern Art in New York.