For all married women, a good homely environment is an ultimate goal. Who doesn't want to be called the best wife? But How to Be a Good Wife? To make your husband and kids happy is a difficult yet a possible goal. Creating a loving and caring environment should start from you, only then can you expect to receive it back.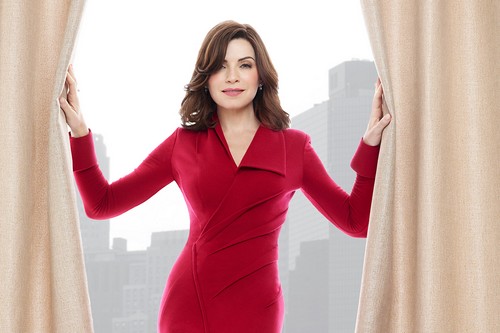 Duties of a wife are endless. You have to keep the house clean, bear your husband's mood swings and work in the kitchen. It is a 24/7 duty that can left you exhausted and tired at the end of the day. But there is a beauty and something really special in acting as a wife for someone. To have someone to take care of and to have a place that you can call your own home is the dream of millions of girls, broken couples and divorced people. It is therefore your duty to maintain your relationship with your husband and please him at the same time.
Try to clean up, cook and dress yourself before your husband comes home. That lets you relax when your husband is round. It also feels good when someone comes home after a long, tiring day to a clean and peaceful place. If you are angry or have something crucial to discuss with your husband, do not do it immediately after he is home. Keep it for a time when both of you are alone and free. It is also important that you discuss all private affairs in isolation with your husband. It is rude to quarrel in other people's presence and you might say something that will embarrass you later.
When you have events and parties to attend with your husband, try your best to look good. Don't forget, you are competing with other hotter women at these parties and it is important that your husband's entire attention is on you. Wear a good dress with some nice makeup on you and that alone will be charming.