Embarrassing moments are quite common in all our lives. Be it Hollywood or Bollywood, it can occur anytime and at any place. In very rare cases we get an opportunity to find and have a look at the most embarrassing moments celebrities which happened in public. If we look at Bollywood celebrities; most of them have suffered a slip and some or the other embarrassing moments. Most of the celebrities while donning desi avatar have faced the awful moment when their saree pallu slips down.
Take a look at these epic pictures revealing some of the most embarrassing moments of Bollywood celebrities!
Embarrassing Moments of Bollywood Celebrities
1. Siddharth Mallya and Katrina Kaif – Uh! Oh! Where is that hand going!

2. Aamir Khan and Rakhi Sawant – Aamir too couldn't resist the temptation of having a look!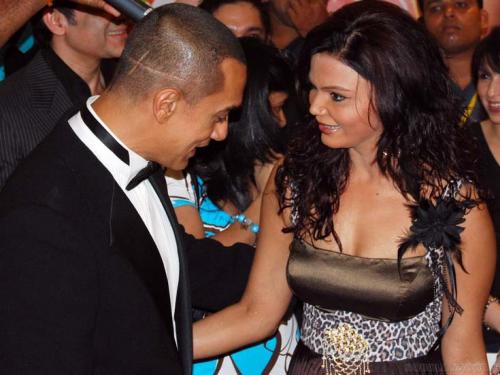 3. Anil Kapoor and Anu Malik – Anu's chase for Anil's lips!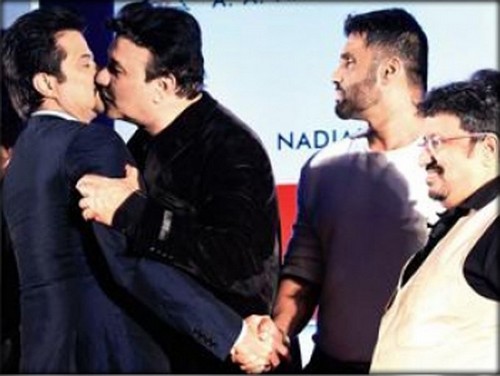 4. Vivek Oberoi and Mallika Sherawat – For a film's promotion! Really!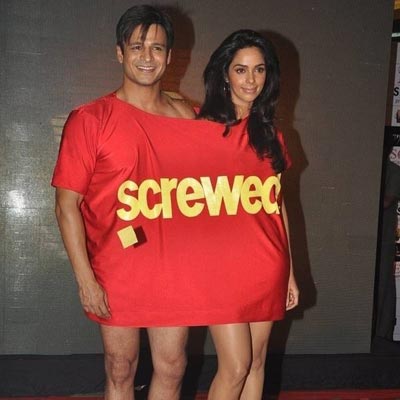 5. Akshay Khanna and Karisma Kapoor – Is that a pose! Akshay trying to grope Karisma's crotch!